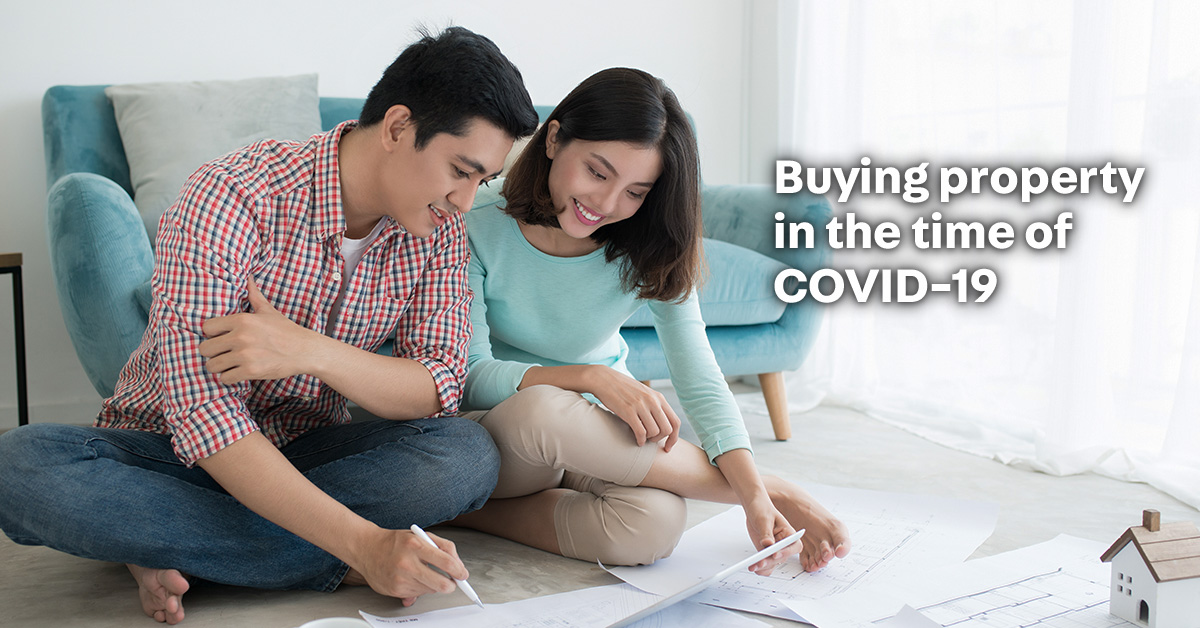 Spending millions of pesos in the middle of a pandemic wouldn't be something on our minds. In fact, it's most probably quite the opposite: The economy is in recession, and we're all thinking about how to save more money.
So, you might be surprised that some countries actually experience property booms in times of economic recessions. Take Singapore during the global financial crisis of 2008, for example. The recession caused property to become more affordable; coupled with the fact that many lost confidence in volatile investments and turned instead to more stable assets like property, there was a rapid surge in demand for residential property in Singapore.
And what about the Philippines?
In Knight Frank's latest Global Residential Cities Index, Manila was ranked as the world's top housing market in terms of growth in prices this 2020. In other words, even at a time when COVID-19 is at its peak, there's still plenty of potential for capital appreciation just beyond the horizon.
Furthermore, there's still a housing backlog of at least 3.9 million in the Philippines. As the demand for living spaces continues to increase, the property sector in the country has an enormous potential for growth.
Of course, living in a COVID-19 world, with its extreme measures of travel restrictions and lockdowns, brings a whole new level of unprecedented times. So, it's only natural to feel like you need to think twice, even if you're sure that buying property in the Philippines is a totally logical investment for you. Here are some considerations to help you ensure you're making the right property purchase:
Are developers and other property sellers offering special promotions or payment terms?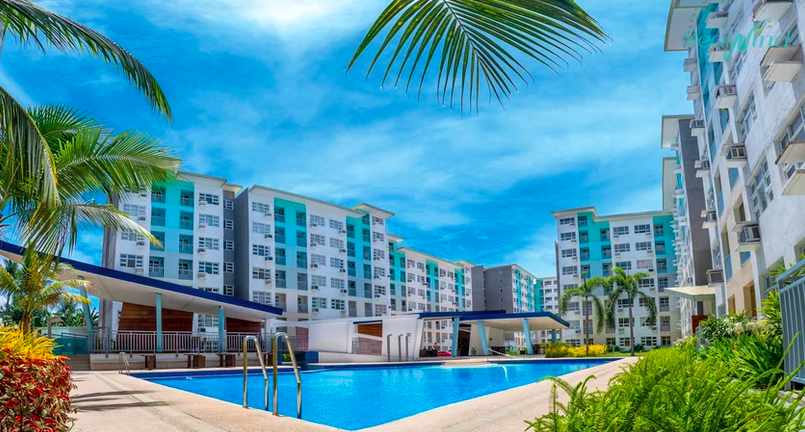 For instance, The Great Property Sale 2020 promo wherein you can enjoy special offers and price reductions of up to P1,000,000. 
In line with this property sale, property developer Damosa Land is offering exclusive discounts and flexible payment terms by stretching the down payment over a certain period to help home seekers get through challenges caused by the pandemic. Likewise, Zobelle 88 is currently offering 6-digit discounts for selected projects within the promo period. This certainly makes home-buying lighter on homebuyers' pockets. Promotions such as these are ideal as they are a long-term plan – especially since we don't know how long this pandemic will last!
Even if it's not publicized, negotiate! Especially if you've got cash on hand, you're already well-equipped with the bargaining power to ask for better, discounted prices. 
Does the developer of the condo project have a good reputation?
Access the credibility of the property developer by looking at their past projects to see if the quality of the completed condo developments live up to what was promised. 
For instance, are there frequent complaints of defects from residents? Property developers are also in charge of the upkeep of the condo, so are the amenities of their existing projects well-maintained? A quick Google search or a scan through property forums can give you a good idea of this.
Also, because of the strict lockdown measures, construction-related sectors have also been impacted negatively, which might affect the completion date of condo projects still in the works. Now more than ever, it's extra important to make sure the condo developer has a track record of completing their projects on time.
Do you have holding power? 
It's largely agreed upon that COVID-19's long-term impact on property prices would be minimal. Prices might dip because of poor economic conditions for now, but this could be an even better reason to buy a home now, given the potential of a higher resale price in the long run.
The caveat? This is true if you're looking at things long-term. In other words, you'll need to have holding power i.e. the ability to finance your home, even in times of crisis, until things start trending upwards again.
Is COVID-19 a good time to buy property?
Ultimately, the key is to think about your property as an asset, something you're paying for in order to reap even more rewards later, rather than a liability, something you have to pay for. 
With this mindset, if you do find a home that fits comfortably within your financial means, investment strategy, as well as your lifestyle, even a crazy time of a pandemic could prove to be a "good" time to buy property.
To find exciting property deals, visit The Great Property Sale at www.carousell.ph. You have until November 12, 2020 to take advantage of the exclusive deals available. Happy house hunting!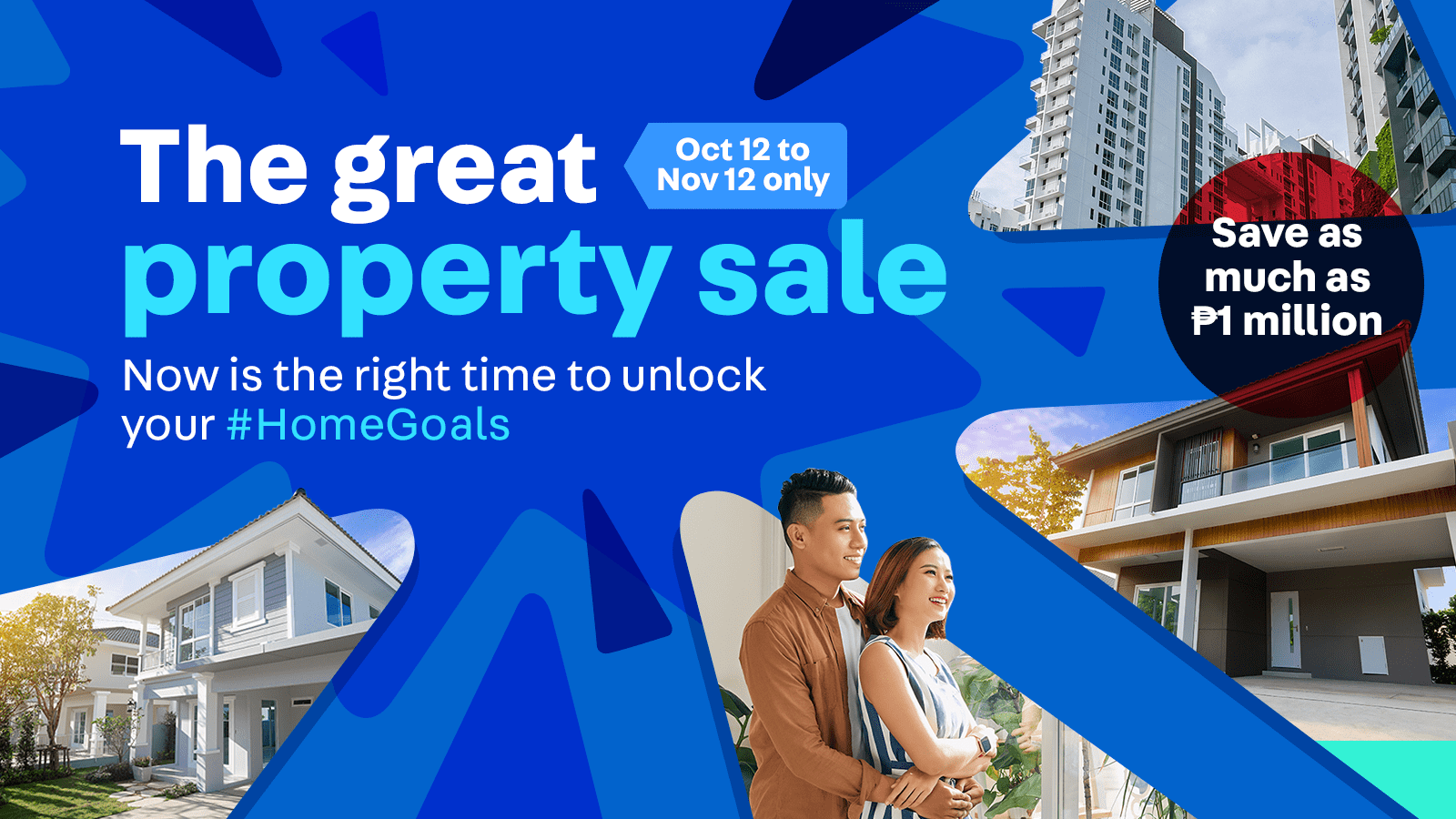 ---