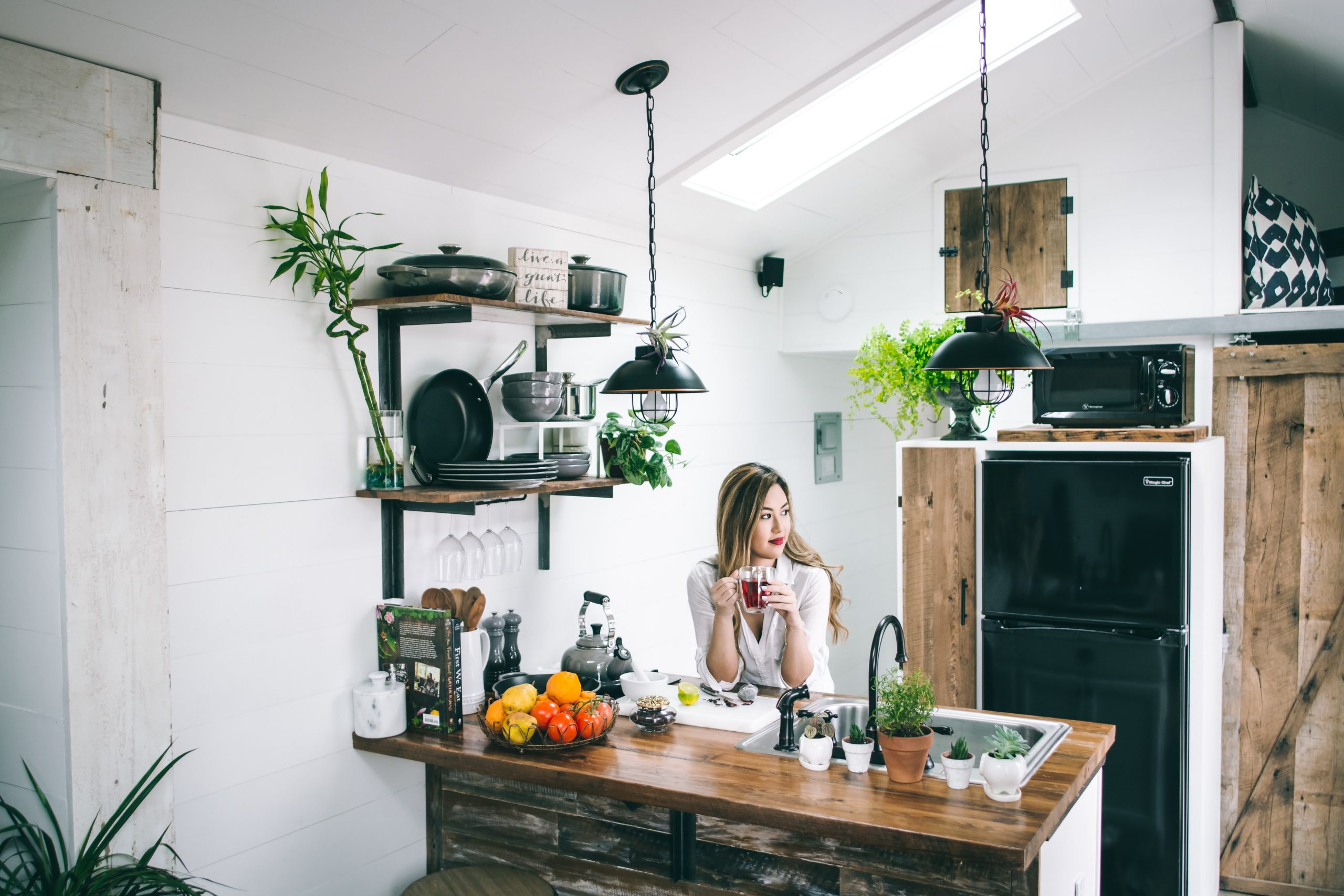 One pivotal milestone in every Filipino's life is achieving the dream of having one's own home. However, only a handful of people have the means to pay for a home outright. Here's a tip: One of the benefits of taking a home loan is that it can help fast-track your goal!
Making such a big decision may seem intimidating especially for aspiring first-time homeowners, but we're here to break it down for you. Plus, even if you don't need to take up a home loan should you already have enough money to pay for the house in full – you might still consider to do so in the future. 
4 benefits of taking a home loan in the Philippines:
1. You can reap the benefits of owning a home much earlier in life
Most Filipinos aspire to live in the home of their dreams, but owning a property can be quite costly. Home loans can help you in the path to home ownership by breaking down the total cost into more affordable monthly installments. One way of getting started is by applying for an SSS housing loan.
And the price of being able to enjoy this benefit earlier in life? It's charged in interest. For a lot of families, though, the comfort, security, and privacy of having one's own space, at just the right time, is well worth having to pay interest. 
Find your dream home on Carousell
2. You can grow your savings
It's easy to be misled to the conclusion that taking up a loan and having to pay interest is almost like giving money away to the lender. 
False! Home loans incur some of the lowest interest rates compared with other types of loans, which means even if you're able to pay for a property with your cash savings, you might still want to take up a home loan instead, and channel that cash into investments that yield higher returns than the interest rate of your home loan.
As an example, suppose you've got enough savings to buy a Php 7,000,000 home.
Scenario 1: You pay for it in full. (Impressive! This is #Goals)
Scenario 2: Since a loan can finance up to 80% of your home purchase which is Php 5,600,000, you only pay for the down payment. It's worth noting that a lot of developers offer flexible payment schemes on pre-selling projects that allow buyers to pay for the down payment in monthly installments over a set period, which immensely lightens your financial load. Convenient, right?
You can get a home loan over a period of a few years, then use your remaining savings for your more immediate needs or maybe even to invest and grow your money. Say, for example, you take out a loan to purchase a pre-selling condominium unit. Upon turnover, it would have already increased in market value by a certain percentage which makes for a great asset that can benefit you financially a few years down the road. Whatever the case may be, it wouldn't hurt to have a little more cash in your pocket for the time being.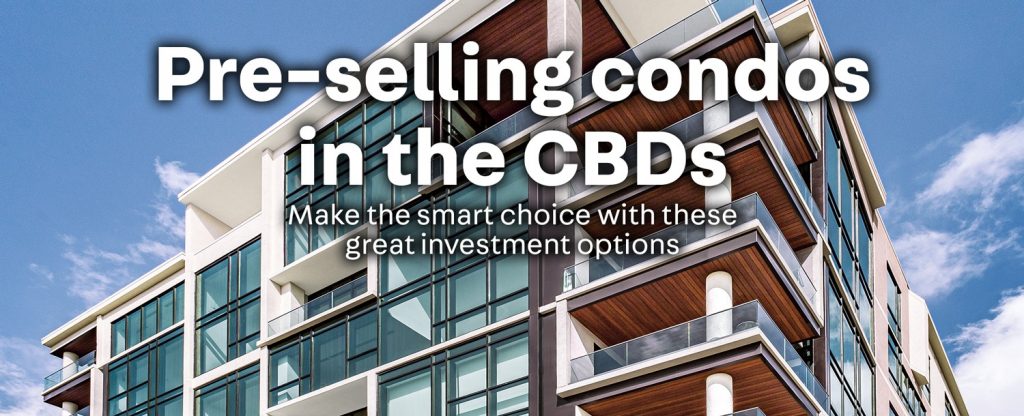 3. You'll still have liquid assets
The more you've paid off for your home (rather than owing it to the bank), the more home equity you would've built. That's a great thing, but at the same time, it doesn't mean you should be locking up all of your savings in financing your home. 
The reason is that home equity is an "illiquid asset", which means it's tied up and can't be easily accessed or spent (the only option would be to sell your home); it's good practice to hold some liquid assets in the form of cash, so that in the case of an emergency or whenever required, you've got finances readily available to relieve the pressure.
4. You can boost your credit score
A good credit score makes it easier for you to finance other purchases like car loans, or even another home loan in the future. You might even stand a higher chance of getting approved for credit cards that offer better rewards, even if they've slated minimum income levels that you haven't yet hit, for example!
Your loan repayment history is one of the ways that your credit score is assessed, and so paying off your monthly home loan repayments is a great way to accumulate a good credit score. As a side note, if you have a poor credit score or no credit history, you might not be able to get a bank loan of your desired amount, and if you take up a home loan in the future you'll have to turn to other options like in-house financing which have higher interest rates
Reap the benefits of taking a home loan by searching your dream property on Carousell.
With the constantly rising prices of real estate, home loans make home ownership more achievable and less unnerving. It's also a great alternative to renting a home which holds no promise of providing a forever home for you.  Acquiring property with a home loan, if managed and planned out well, gives you assurance that you'll have a place to stay for years and years to come. If you're in the market for a new home, Carousell is a great platform to browse for property deals and get in touch with seasoned property agents and brokers. Have fun house-hunting! 
---