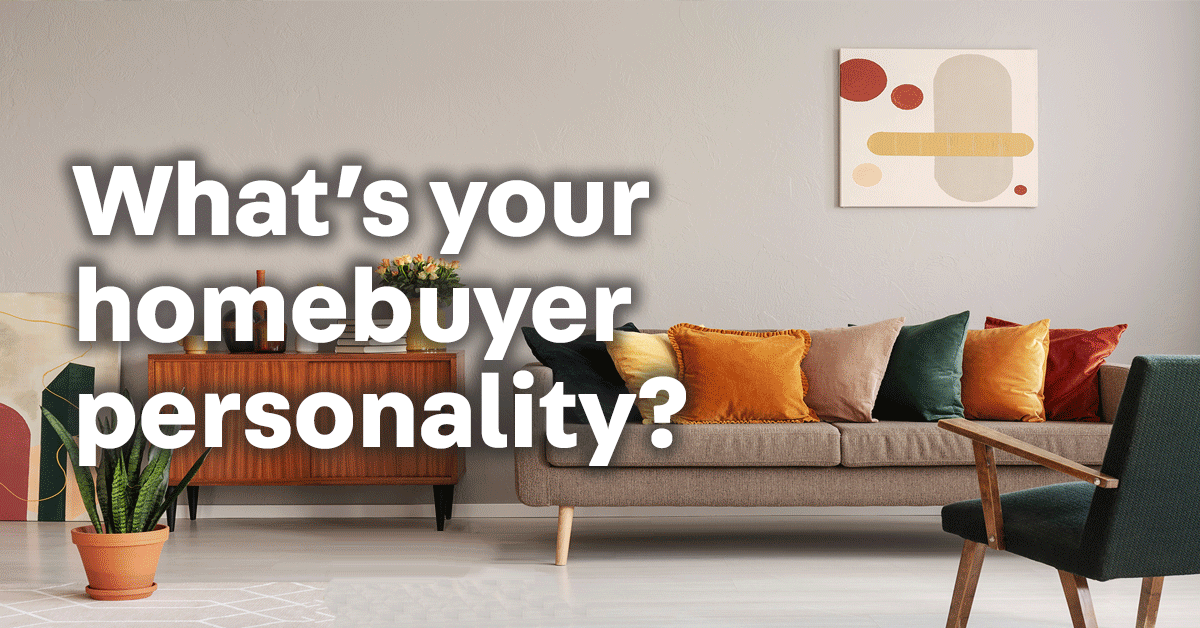 The most common priorities for Filipinos looking to buy a property are price and location. Take the quiz below to find out what you should be looking for in a home based on your homebuyer personality!
You're going on a vacation! Pick a trip:
What gets you the most excited?
Ok, serious question. How ready do you think you are to become a homebuyer?
What best describes your ultimate dream home?
Pop quiz! What can you tell us about getting a bank loan?
Homebuyer personality quiz
Click on each of the homebuyer personalities below and see which properties we recommend for them!