Home
Tags
Must-read car buying articles
Tag: Must-read car buying articles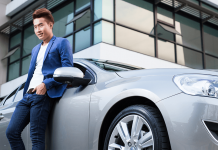 So you're a new driver and decided to buy your first car, finally. Congratulations! With hundreds of models being marketed to us daily, we...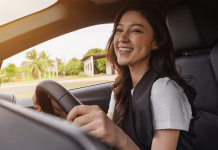 So, you're getting your first car, so exciting! Buying a car comes with a lot of things to prepare for. Check this guide.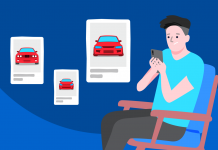 Planning on buying a car? This COVID-19 quarantine period is the best time to do it, From special discounts to digital showrooms, there's a lot you can look forward to!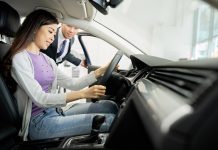 Buying a brand new car isn't rocket science. All you need is the right information to make an objective (oftentimes subjective) decision.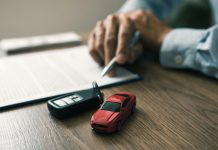 There is more to owning a car than just paying for its sticker price. Let's take a short drive through the typical car buying journey.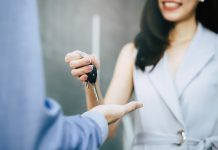 Getting ready to buy your first car? Don't be misled by long-held beliefs on what you should or shouldn't do when purchasing your ride.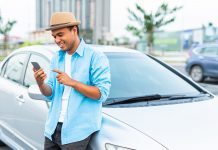 You have probably heard of the saying, "There's an app for that!". With smartphones basically being part of our modern-day lives 24/7, it would...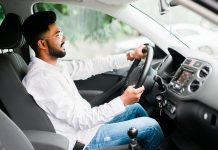 If you're planning on buying a car, here are negotiation tips for you to get the best price and car deals in the Philippines.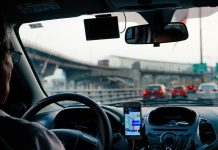 If you are driving to work, or running errands, or even just buying more essential supplies, here are things you need to know. Stay safe out there!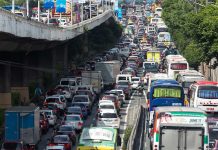 Want to know what LTO services are available for car owners during the quarantine period? It's time to catch up on your car's paperwork. Welcome to the New Normal.