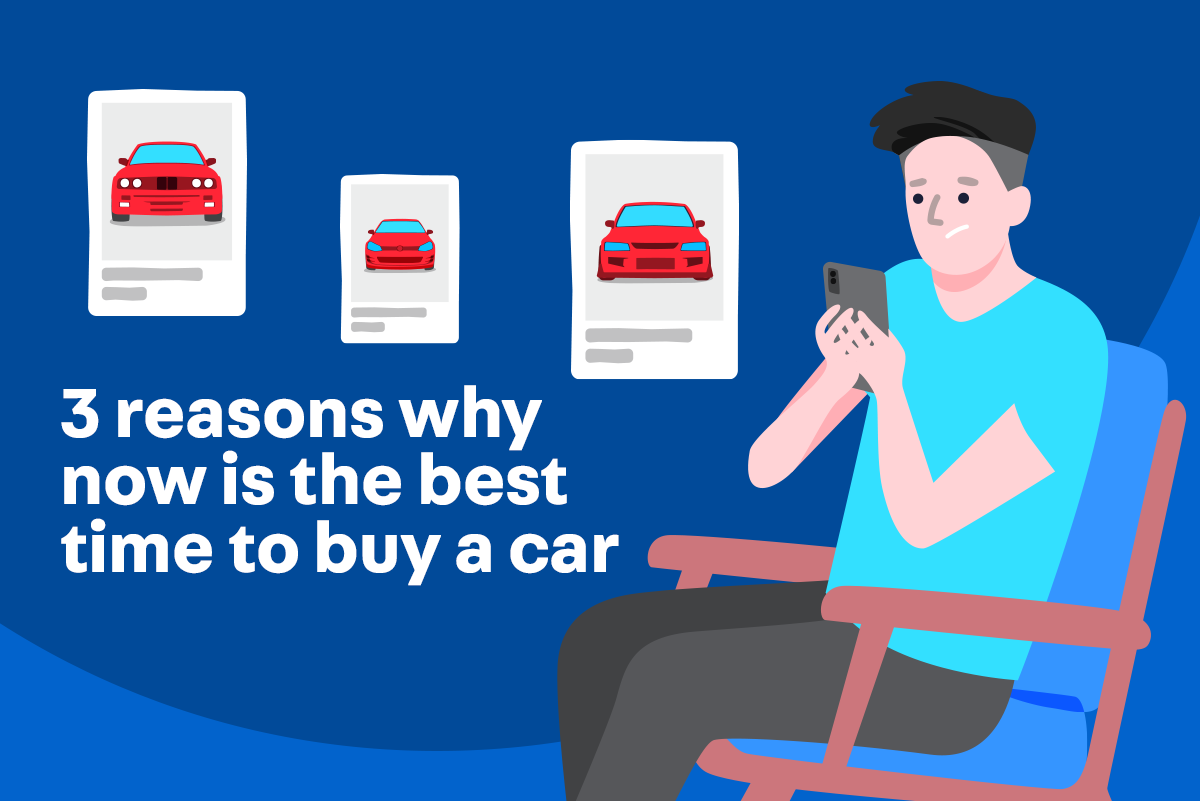 Buying a car despite of COVID-19 scenario? Philippines' prolonged quarantine may have put some of our major life plans on hold this year, but this big purchase doesn't have to be one of them!
With the economic uncertainty all of us feel uneasy about, we get how it's one of those life upgrades you might be filing under: "Sigh.. Maybe next time". Here's a friendly tip: buying a car especially now is actually the best time to do it—if you have the means. Believe it or not, this is the golden moment for you to score much cheaper rates AND have that hassle-free experience than before.
As they say, every cloud has a silver lining. Let's take a closer look at the reasons why now is the best time to drive your new ride home.
Advantages of car buying during COVID-19:
#1: A car provides you a safer and more convenient way to travel vs. public commuting
#2: You can take advantage of special promos offered
#3: You can now buy and inspect the car you want in the comforts of your home
#1: A car provides you a safer and more convenient way to travel vs. public commuting
Want to hear a short horror story? Riding a crowded public transport in the middle of a Coronavirus outbreak! 😱 *chills*
A car may cost a fortune, but there's no denying that the piece of mind it gives is priceless. Social distancing is one of the key practices we can do to ensure our safety and our family's from catching the virus. By owning a private vehicle, you have the means to avoid risky outside contact while going to work, making your grocery run and doing other essential errands. Aside from this, public transportation is also very limited at the moment. Having a car = the freedom for you to drive whenever and wherever necessary without any hassle.
If buying a car has long been part of your plans anyway, we encourage you to go for it— your health and convenience is a top priority now more than ever.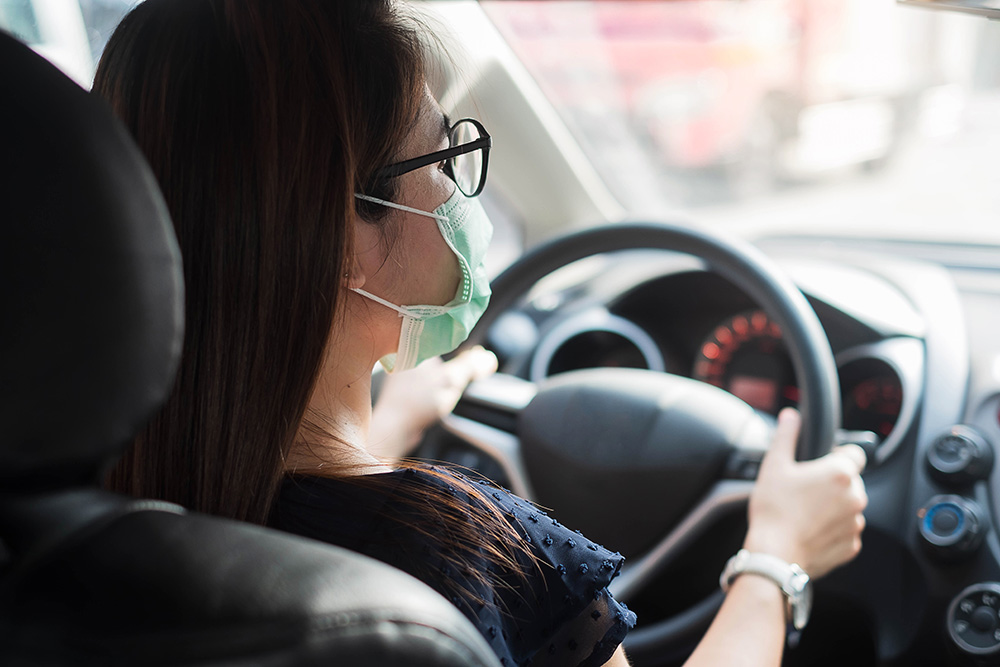 #2: You can take advantage of special promos offered
With car sales dropping during the pandemic, auto dealerships and individual sellers are more likely to offer special promotions to help their businesses bounce back faster. Attractive deals will be their way of incentivizing new buyers, which works to your benefit if you're currently on the market to purchase! You may want to follow your preferred dealers on social media or browse Carousell to be updated on the latest car offerings in the market right now.
#3: You can now buy and inspect the car you want in the comforts of your home
What if COVID-19 happened 20 years ago? Personally, we can't imagine how to survive without Wi-Fi to work remotely, order food online and watch Netflix! Lucky for us, accessing most of our needs is just one click away— car shopping included. 😉
In light of the new normal, did you know that some car companies are shifting their processes digitally, to overcome physical limitations of going to the showroom? You may have heard of Toyota's Virtual Showroom, for example, wherein they let you experience car buying at home. You can browse their digital showroom, view the vehicles you prefer in 360°, get a breakdown on monthly payments, and be connected with one of their sales agents directly. A lot more car brands are also offering digital showrooms, so make sure to watch out for their announcements on social media.
Whether you are looking for a used or brand new car, car window shopping life is now easier online. Imagine having the freedom to choose from trusted dealers to individual sellers AND scout the best offer for you before sealing a deal. Did you know you can do that with Carousell?🙂  Think of it as a virtual showroom at your fingertips!
Pro tip: Check out seller's profile ratings and reviews for your added peace of mind.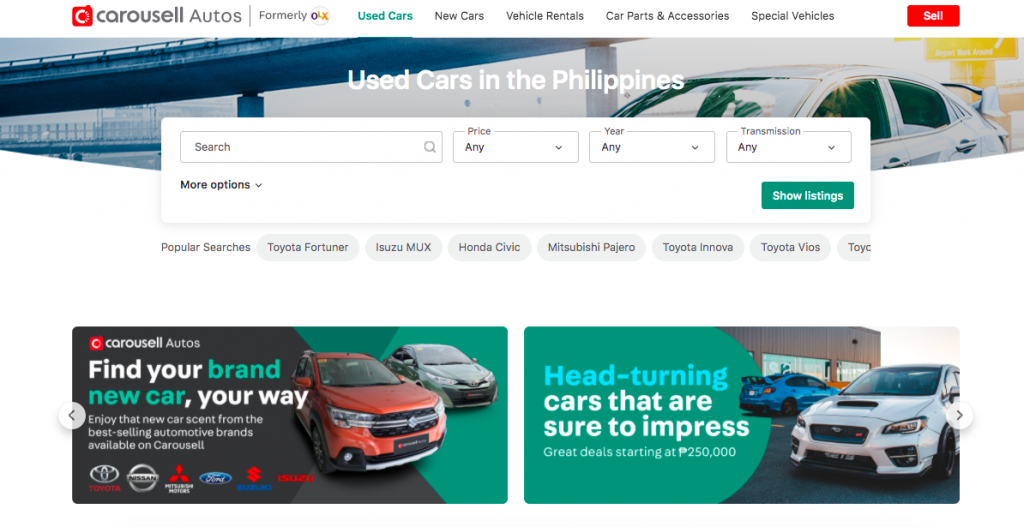 Aside from going online, here are other handy tips to reduce your risk of getting Coronavirus while car shopping:
Before test-driving, verify with the dealership or seller that the car's high touchpoint areas have been completely disinfected before stepping inside.

Reduce your person-to-person contact through requesting for a contactless delivery experience, if possible.

If visiting a showroom is inevitable, connect with reputable sellers who practice strict hygiene protocols at this time.
Still thinking of buying a car before or after COVID-19 ends? Shop for great car deals, no matter what the timing is.
Still feeling uncertain whether to make that car purchase? There are still more ways to maximize your opportunity to save with Carousell, even after COVID ends. As autos depreciate in value over time, why not consider buying a secondhand car at a more affordable price? The choice is all yours.
All the best in your car hunting!
---