The rent vs. buy debate is a major thing that every property seeker needs to decide on. Having a home is one of the basic necessities, thus this question will always come out in ones adult life! The good thing about the Philippines' real estate market  is you have a choice to either own the property, move in for the meantime or even rent to own.
So which should you do, buy your own house or simply rent a place? Before rushing to a decision, let us settle the great debate and see the pros and cons of getting a roof on top of your heads.
Rent vs. buy.. which is a more suitable choice for you?

It's a dream most of us want: you get a house, a lot, and an investment all in one.
Pros:
You are fully in charge. Be it the decors or what paint to color your walls, you do not have anyone to answer to.

It is an appreciating asset. Every year, the value of your house and lot increases depending on its location and even the upgrades that you've done over the years.

You build a sense of belongingness in a community. Having a home means settling into a community with neighbors and eventually people who could become your friends.
Cons:
You are in charge of the maintenance among other things. Household repairs are on your shoulders. You have to keep an emergency budget to tend to broken pipes, leaking roofs, among other things.

Selling your property is an option because it could lose value over time. Other reasons for selling your property could be due to job relocation among other things.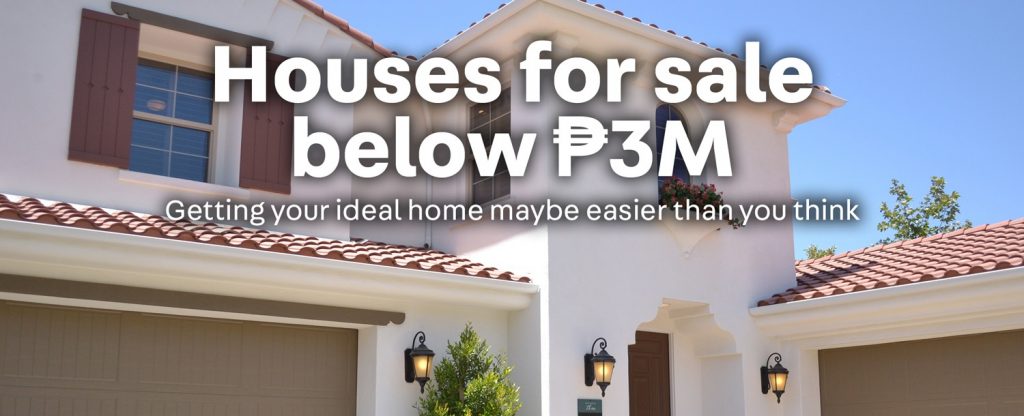 Renting has dominated the scene in the market today. With rising condominiums and skyscrapers at cheaper costs, most yuppies and Filipinos opt for renting condos.
Pros:
Moving is easy. For individuals whose jobs require them to travel frequently, renting offers the best solution. Renting makes you flexible, you could go for an apartment, bed space, or even a condominium depending on your choice.

Maintenance is provided. There are maintenance personnel in charge for plumbing, electrical, garbage disposal, and even security.

Amenities like swimming pools, gym are made available for commercial leasing rental areas.
Cons:
Decorations and design are all under the landlord's approval. As a tenant, you have to run every change through your landlord before doing it.

Monthly charges increase every time.

You are bound by a lease agreement.

You may not be allowed to have pets or plants in your home.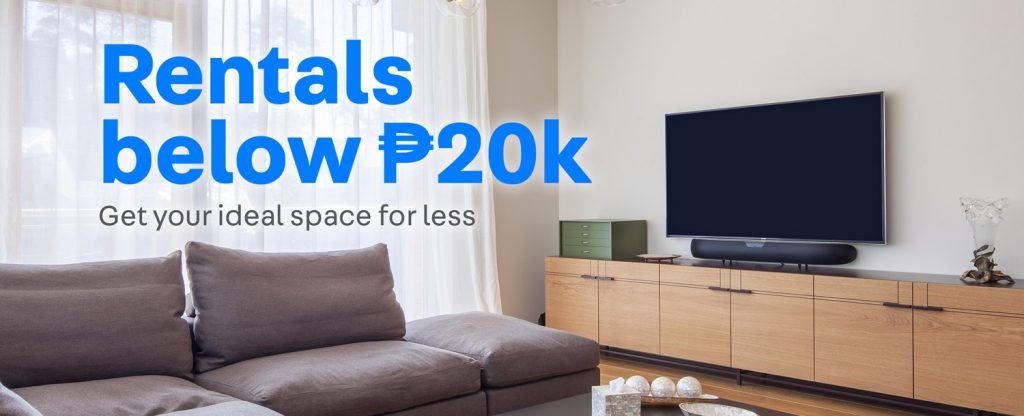 Browse your dream rental homes here
So, have you decided yet? When looking for an apartment or house for sale, make sure to do a background check considering the price, location, and amenities. Check out more tips from experts on your Youtube page below:
Ask around for referrals or go online. Remember, before renting an apartment or buying a house, take these key points with you and you'll surely arrive at the best decision, especially financially for you and your family.
---