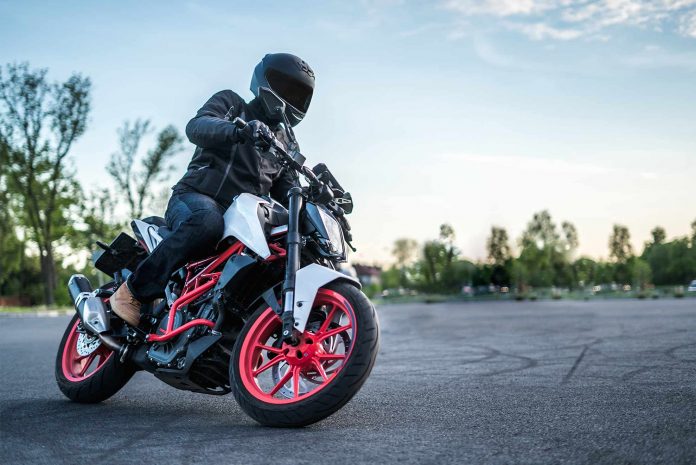 For most people, the default choice when it comes to getting your own set of wheels is a car. However, with the horrendous traffic conditions we usually experience in the Metro, you might want to consider  a motorcycle or motorbike as your preferred choice of mobility. Here are 6 great reasons to buy a motorcycle:
5 Reasons to Buy a Motorcycle:
1. It's more economical than owning a car
2. It's easier to beat traffic
3. You can use it for a side hustle to earn extra cash
4. It gives you a sense of adventure to drive anywhere
5. You can make more friends by joining rider groups

1. It's more economical than owning a car
Compared to cars, motorcycles are generally more economical in almost every way. They cost only a fraction of what most cars would cost. Scooters like the Honda Beat and the Yamaha Mio have small, fuel-efficient engines that can get you around town using very little fuel. Bigger, more expensive motorcycles like the Suzuki Raider, even with their higher-displacement engines, can still churn out more kilometers per liter than even the most economical cars.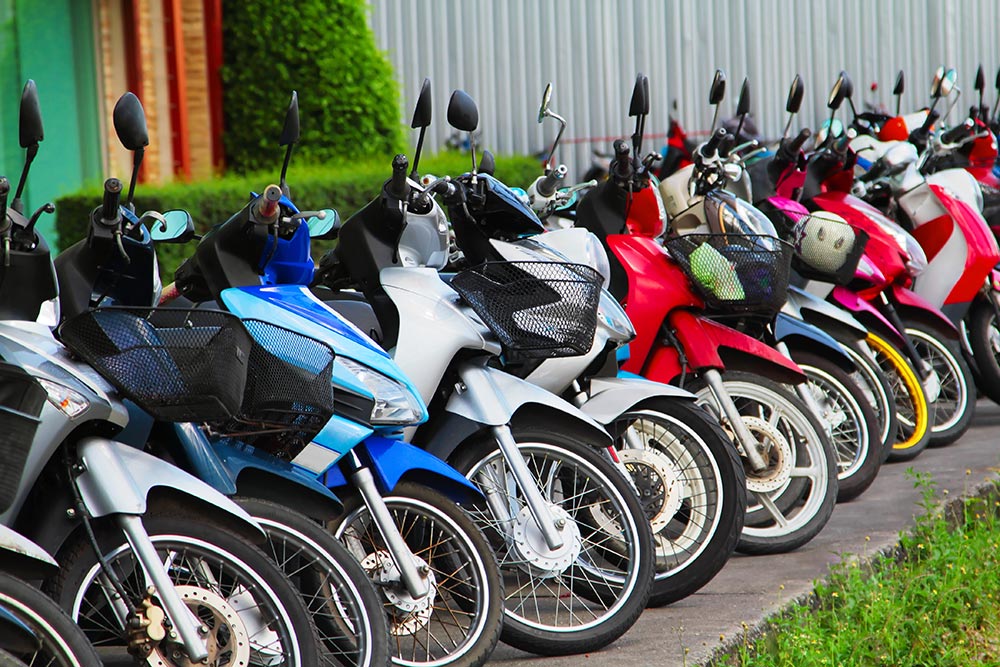 You also have the option of going for an electric motorcycle which runs purely on battery, therefore, not having to worry about volatile fuel prices.
In terms of maintenance, motorcycles have less parts to deal with compared to cars, allowing for lower maintenance cost and, consequently, more savings.
Browse motorcycles on Carousell
2. It's easier to beat traffic
For most people, navigating through heavy traffic has been a painful reality of their daily commute. However, for most motorcycle riders, this isn't necessarily true. With a motorcycle, you have the ability to weave through traffic in a way no car ever could. A trip that could take 1 hour by car could just be  a 20-minute ride by motorcycle.
Imagine how much more you can accomplish when you don't have to spend so much time waiting in traffic. You can have more productive time at work in the office, as well as have more quality time spent with your loved ones at home.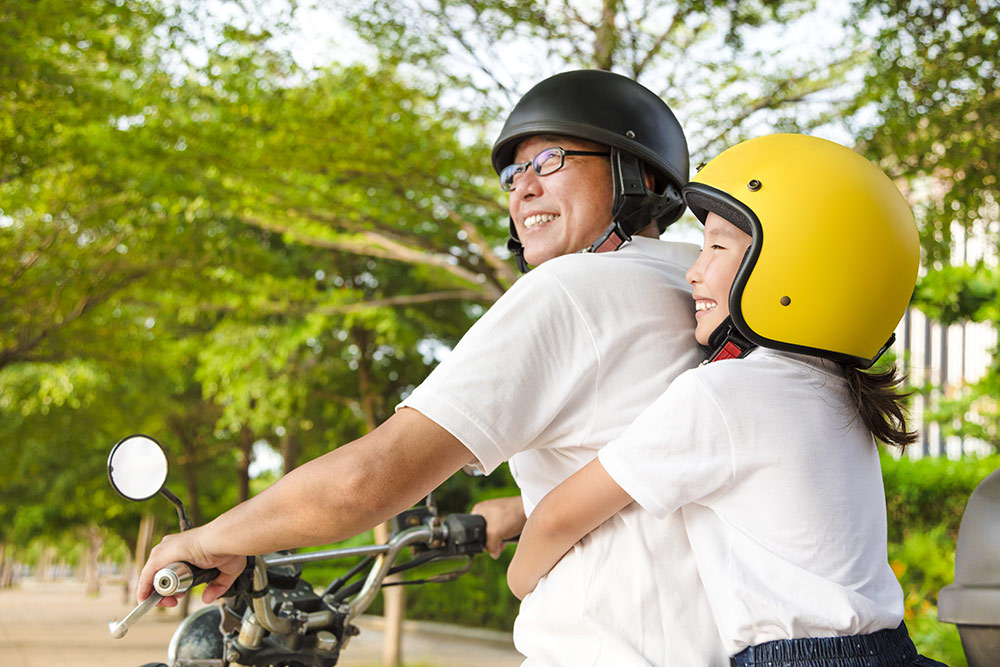 3. You can use it for a side hustle to earn extra cash
Buying a motorcycle opens you to several business opportunities. Many businesses, from restaurants to flower shops, are in need of motorcycle riders who can make deliveries fast. You can also attach a sidecar to your motorcycle so you can haul loads like water containers and livestock. With the proper registration at your local government, you can also provide transportation for people as a tricycle.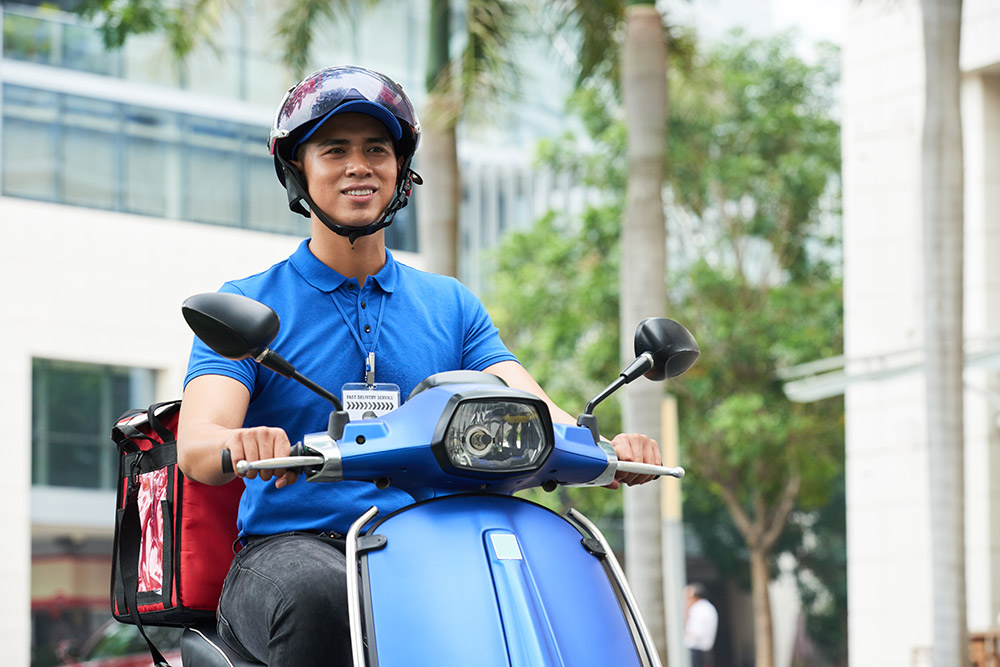 4. It gives you a sense of adventure to drive anywhere
Pop culture depicts the motorcycle as a modern symbol of freedom. Countless movies have made the motorcycle synonymous with being cool. If you've always wanted to feel like the heroes of these movies, you can when you buy a motorcycle. You're spoiled for choice.  Harley-Davidson choppers are the classic choice. Meanwhile, big bikes like the Suzuki Hayabusa, the Yamaha TMAX, and the Honda Rebel will also get the job done. Or, if you want to get your racer on, Italian bike-maker Ducati might have something for you.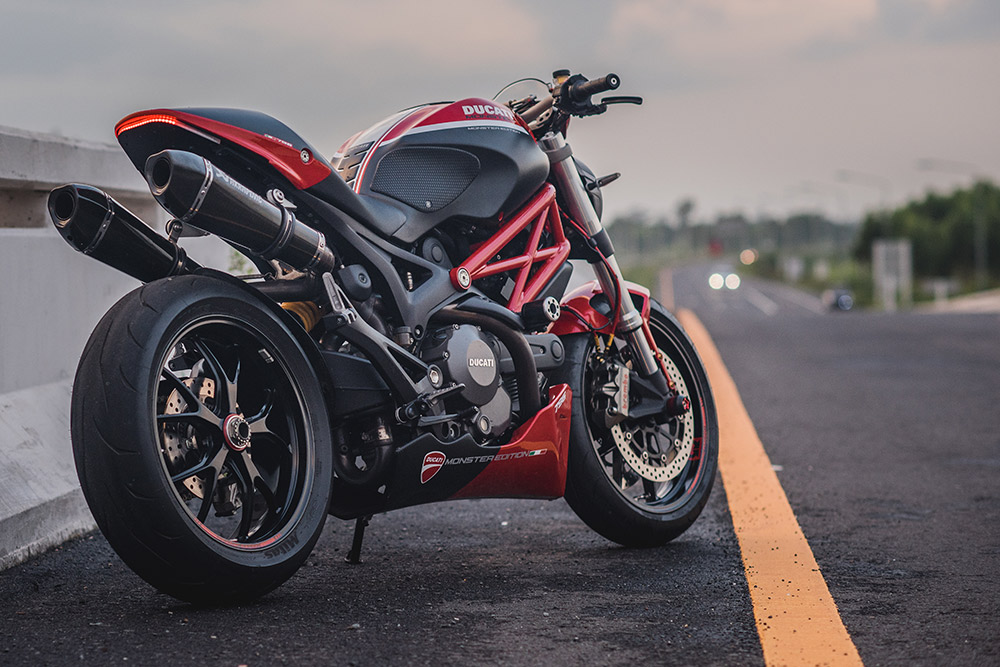 Browse motorcycles on Carousell
While you're at it, you can even choose to wear a leather or a denim motorcycle jacket to complete the look.
In the book, "Zen and the Art of Motorcycle Maintenance: An Inquiry Into Values" Robert M. Pirsig writes how riding a motorcycle gives a unique experience that drives a person to be present in the moment like no other.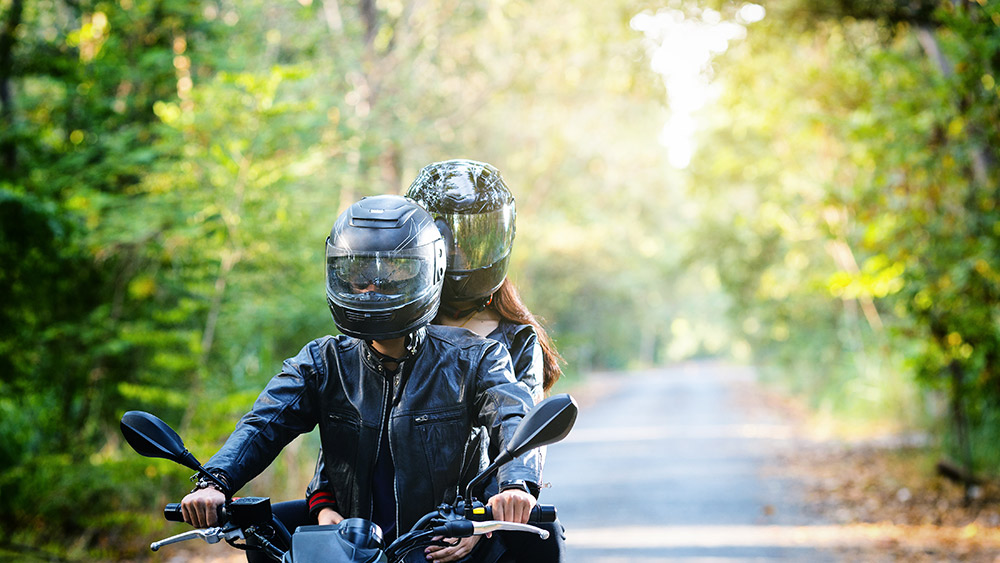 In a country as beautiful as the Philippines, you can find out what he meant. There are many breathtaking spots that lie off the beaten path and there are motorcycles that are made for these. With a dirt bike like the Yamaha XTZ125 or a Honda CRF, you can go places most people might never see. Just you, your machine, and the rawness of the dirt road.
5. You can make more friends by joining rider groups
If you've fallen in love with the motorcycle and all the adventures it can bring you, you're not alone. There are many people who treat being a motorcycle rider as a way of life, forming riding clubs. Once you've joined these groups, you'll find yourself with road trip buddies, mentors, and support group all at once. You'll learn the all sorts of motorcycle tips and the best motorcycle shops. Most of all, once you'll find friends to go on adventures that will last a lifetime.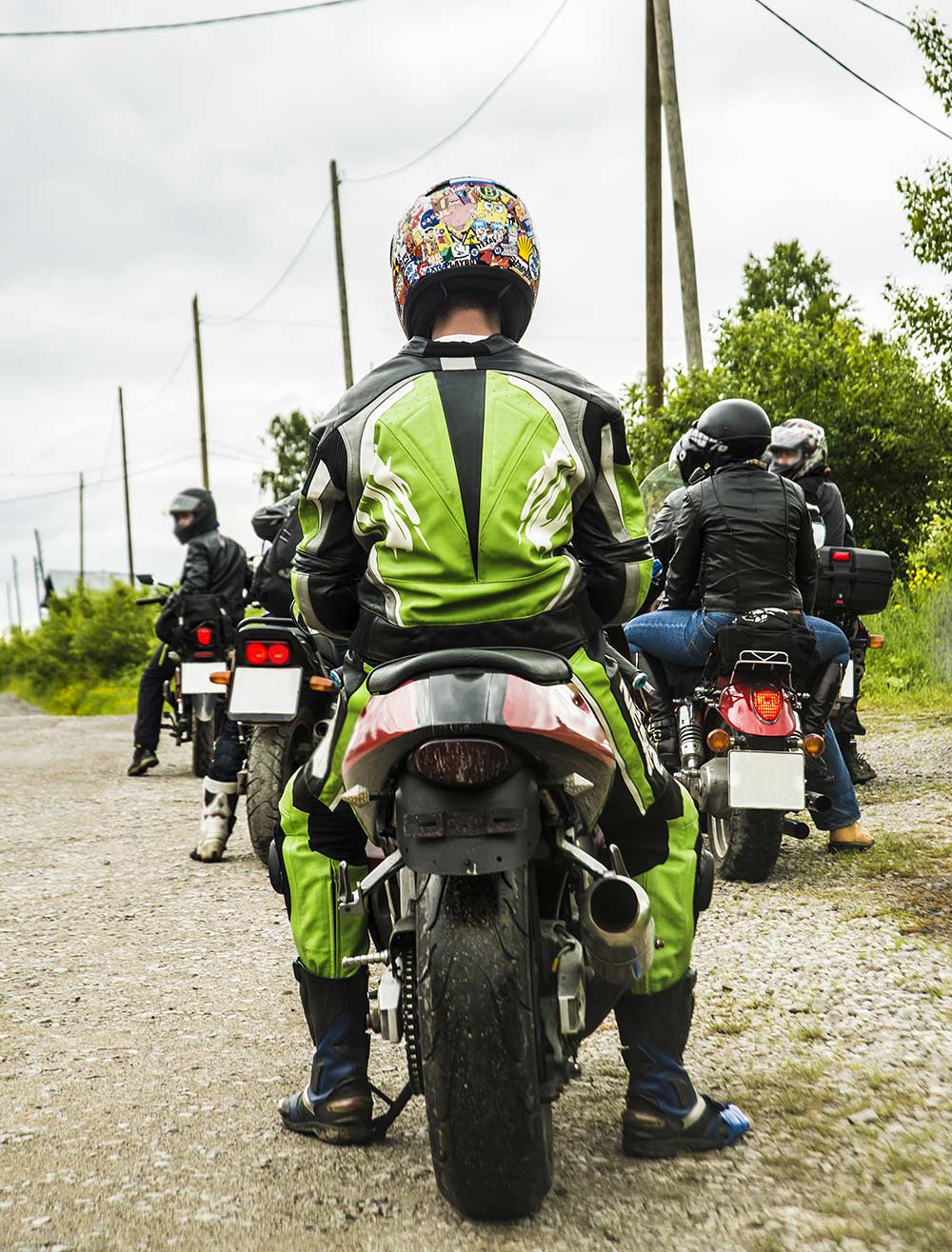 Resonate with these 5 reasons to buy a motorcycle? Buying one is now even easier online!
With sites like Carousell, you can find motorcycles for sale. More and more people want to experience the power to overcome traffic and dirt roads. All while having the opportunity to earn or go on adventures.
Of course, with great power comes great responsibility. The motorcycle's biggest disadvantage when compared to cars is that they're more dangerous. So make sure to always ride safely if you get a motorcycle. Make proper signals, don't cut other vehicles, and always wear a helmet. Wear protective protective gear if you must. When it comes to motorcycle riding, always think safety first.
---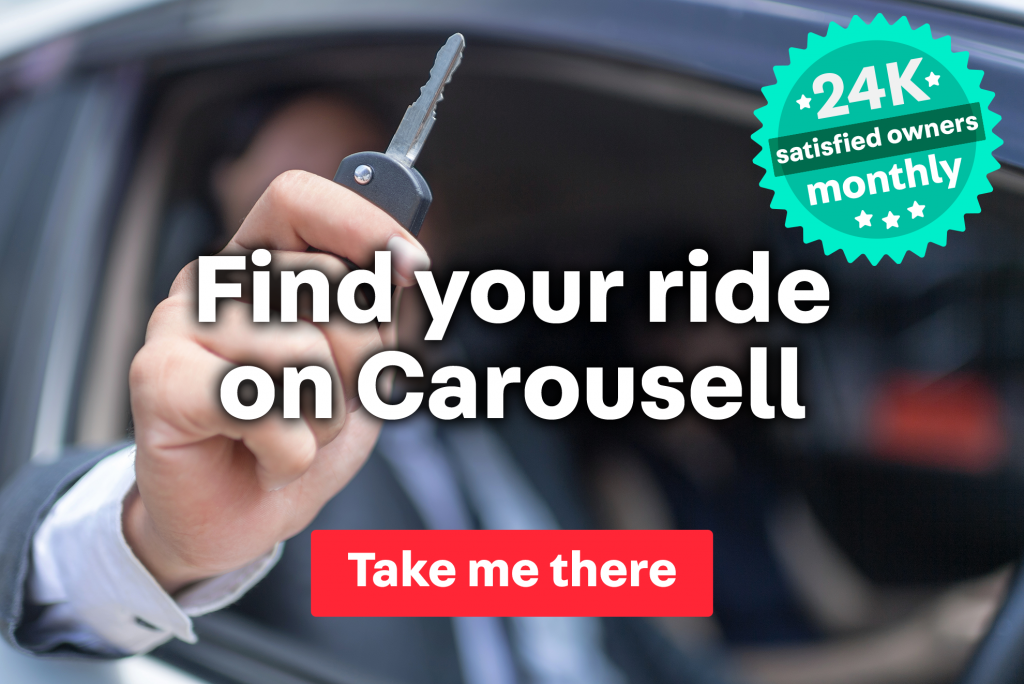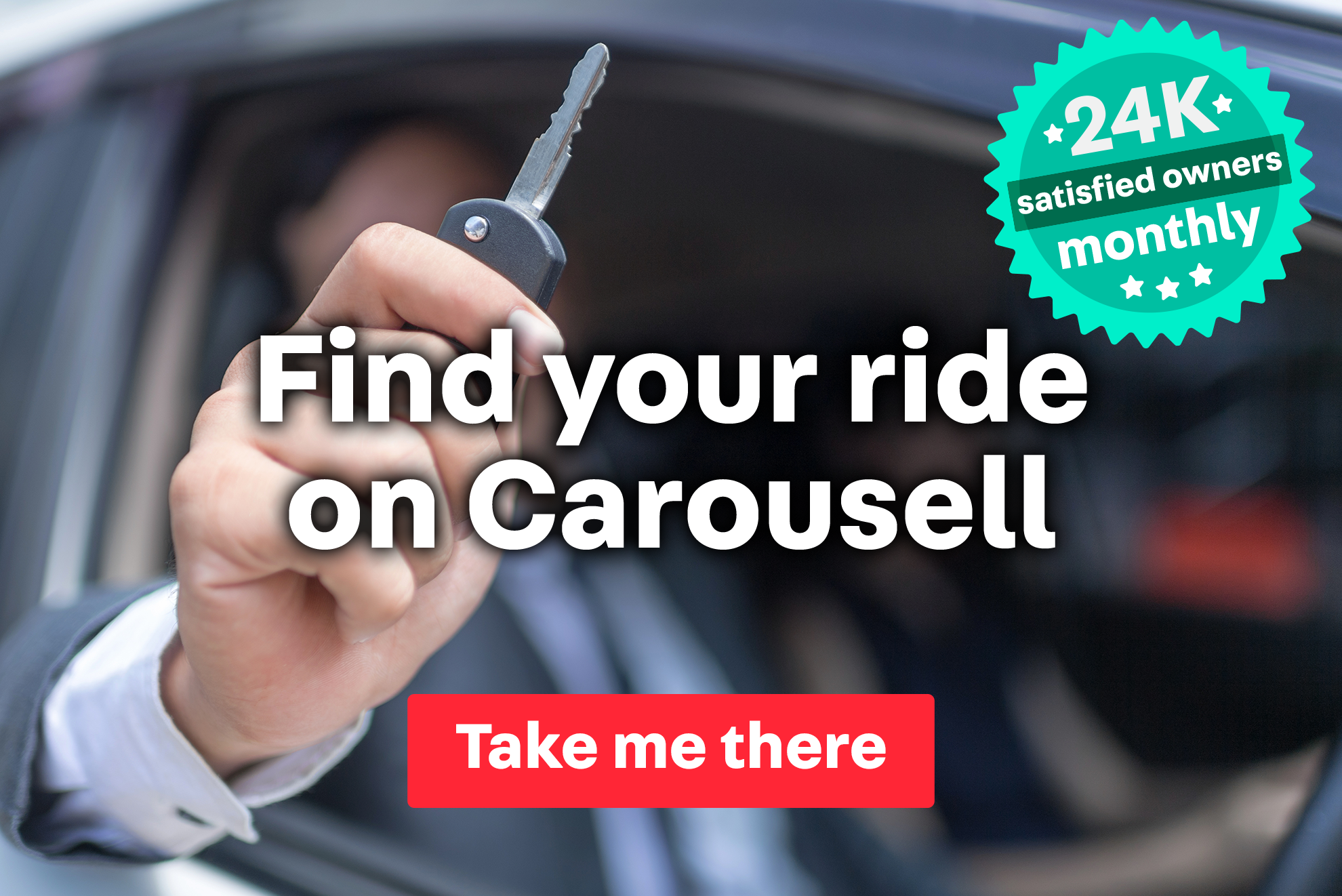 https://carousell.app.link/l3f7KmpYuib