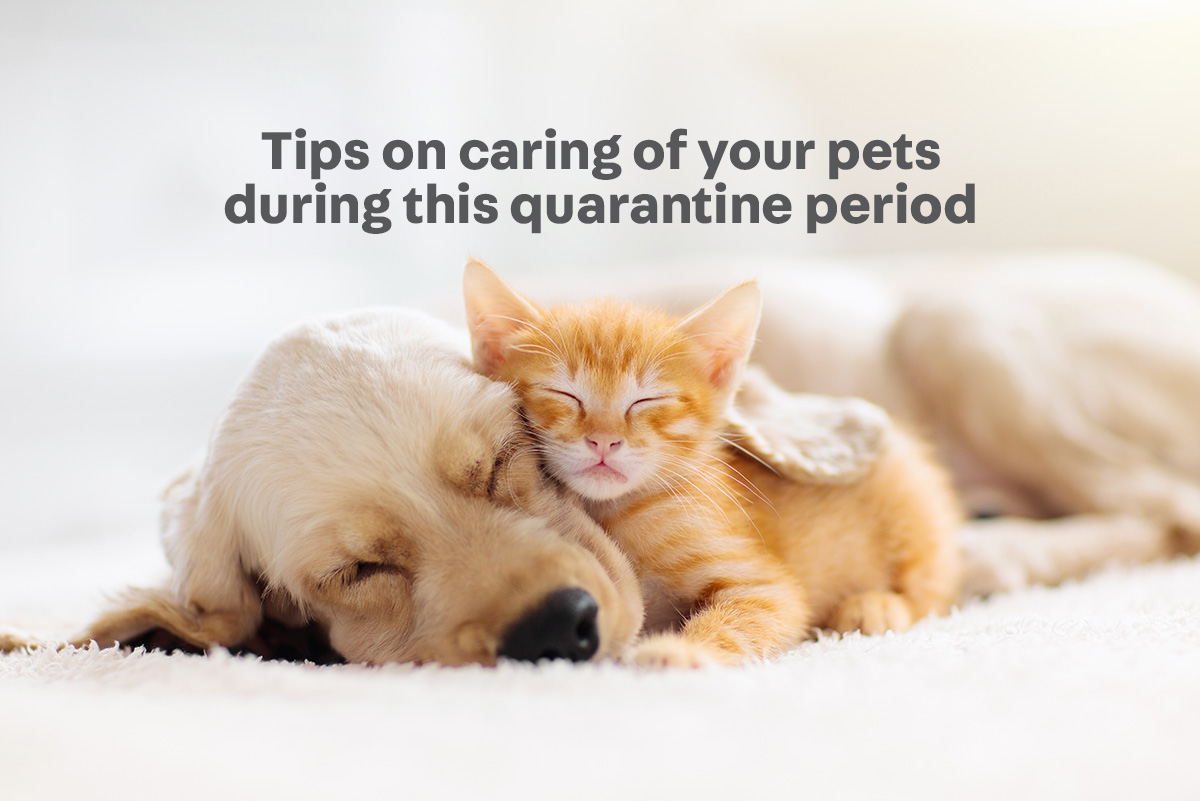 We now find ourselves seated in our makeshift work space at home almost every day (hopefully, except weekends – please take a break, guys!), and we are gradually being introduced to a new normal that has yet to receive an end date. A new normal that has not gone unnoticed by our fur babies. As we experience anxiety, stress and restlessness due to the uncertainty of our current situation, they, too, are manifesting behavioral changes.
These changes in our pets are reflected in lots of ways, such as whining, eating less or more, ignoring owners they used to shower with attention, and the likes. And as if the situation is not hard enough, it can be even tougher to see our pets being affected physically and emotionally by our current situation.
Whether these  behavioral changes were caused by getting used to you being around 24/7 or the summer heat, here are surefire tips on how you can take better care of your pets during the quarantine period: 
Understand where your pet's anxiety is coming from 
This can be done by observing how your pet behaves in a day, and how they react differently to activities they've been accustomed to pre-quarantine. Is your pet being too clingy to you? Do they whine when you get up and leave the room? Do they follow you wherever you go, or completely ignore you? Do they lack appetite lately?
Take comfort in knowing that this phenomenon is universal, and is felt greatly across the globe. Pet owners worldwide are seeking answers to these unusual patterns, which were discussed in this article published by Vox last April. Being aware of these behavioral changes brings you closer to providing them better care through your next actions.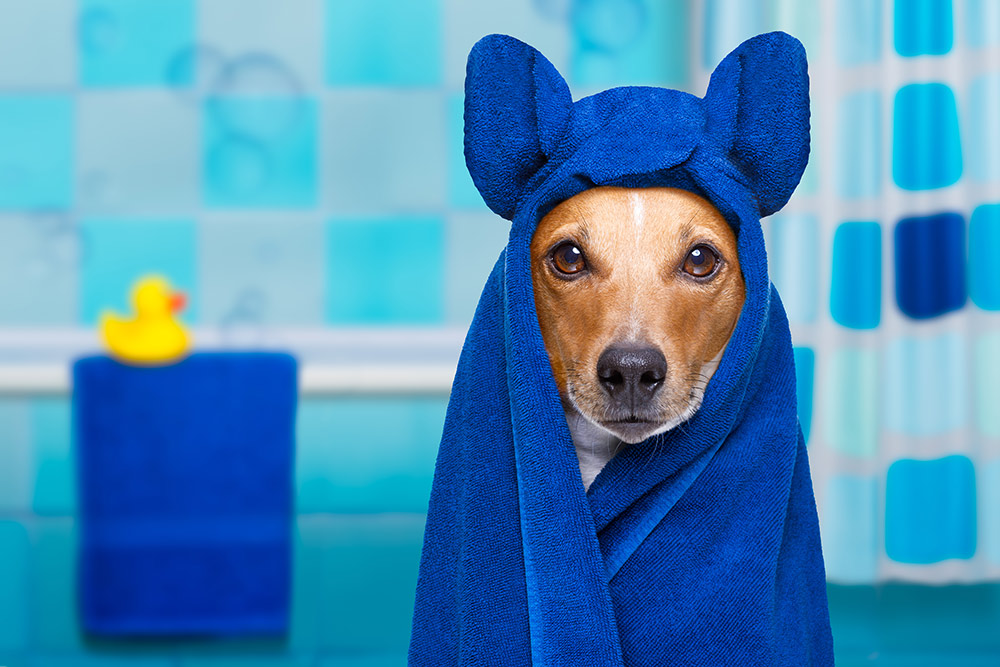 Set a structure to your pet's day 
Now that you have taken notes on the changes, it's now time to instill structure and introduce a new routine to your pet. This can help them adjust to the sudden newness of your schedule at home, and make them look forward to a solid, concrete action item. A routine to ground them while we live with uncertainties at the moment will help them regain control in their day-to-day, and hopefully help manage their emotions. 
Move, move, move 
When walking at the park or around your neighborhood is not an option, and the idea of a quick jog adds to your anxiety, maximizing the space available to you and your pet to move and exercise could be a game changer. Clear up a space for a fetch. Set up a "fashion walk" in your garden with them wearing these cute pet costumes, or take 5 during work hours to stretch and catch fresh air in your backyard while taking your pet for a quick walk. Check out these accessories you can add to make your pet exercise even more fun.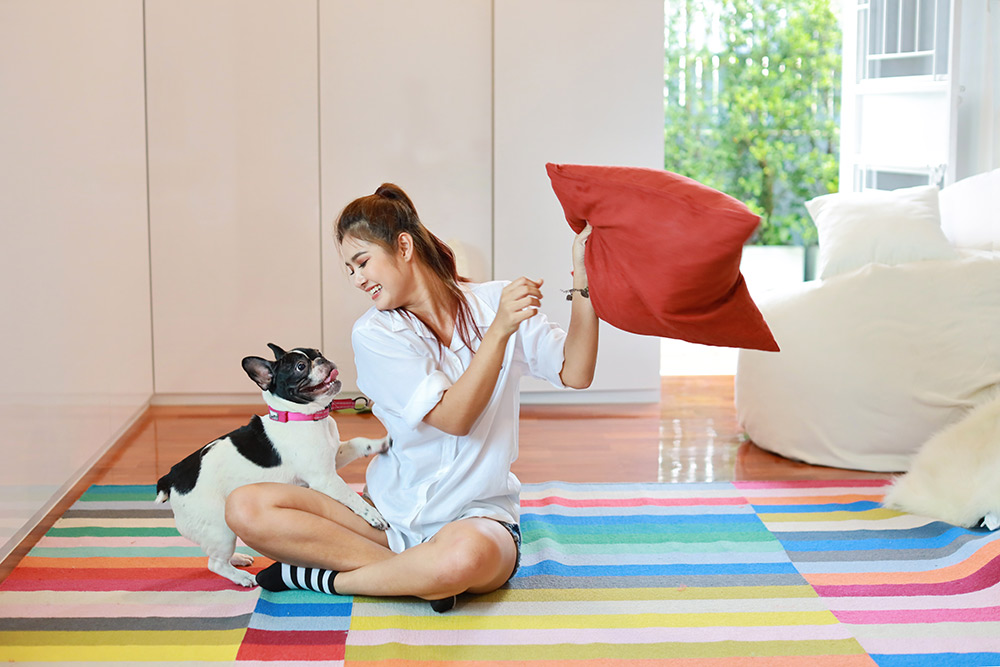 Give your pet mental stimulation 
Taking care of the entire being means focusing both on the wellness of our body and mind. This is also true for our pets. While exercise can greatly benefit their physical wellness, play can stimulate focus on their mental being. This can be done by working on puzzles that your pets can solve or learn. It can be as simple as box puzzles, hand puzzles (or which we like to call, where did the ball go?) or even something elaborate as a labyrinth domino puzzle. Or hey, maybe your pet is a gifted musician! We've seen enough videos of dogs drumming and singing along to their owners to believe this is possible. However you want to do this, make sure you are well-equipped by choosing from these pet toys they would surely love! 
Stock up on their food, medicine and essentials
This is a no-brainer, and is probably on your top priorities when it comes to attending to your pet's needs. Make sure you stock up on your pet's food, medicine and other essentials, such as grooming and first aid kits, at least for another month by checking out these credible and made even more affordable choices on Carousell.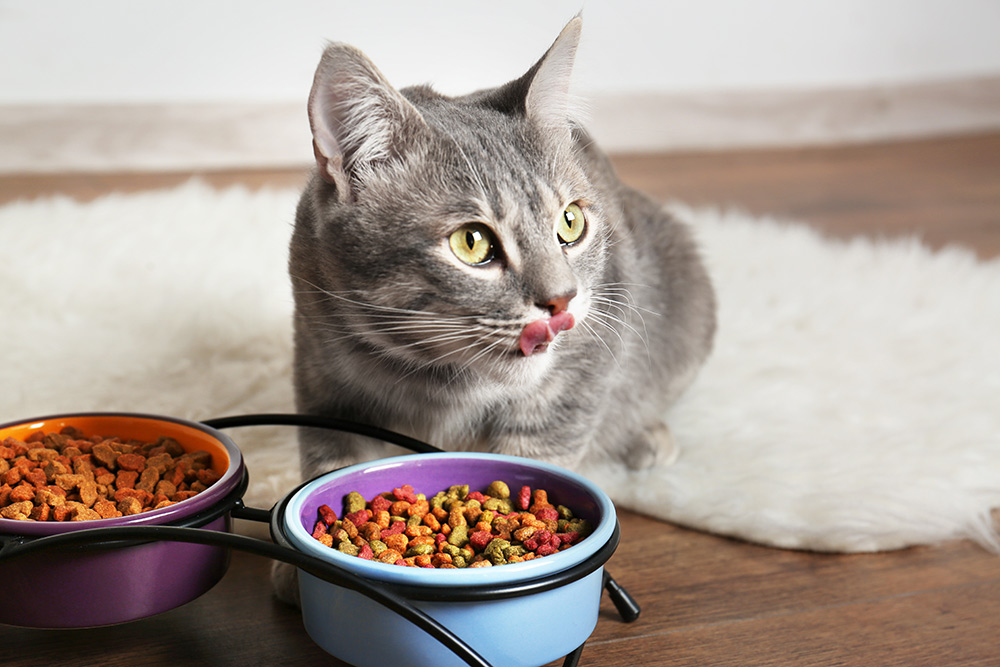 Stay fresh and hydrated! 
It's official, summer is here! And as if we need more reasons to lather ourselves with sunscreen as protection, the increasing heat index every day adds challenge to an already trying time during the quarantine period. This can also take a toll on your pet's health, mood, and overall well-being. However sunscreen won't be able to protect them when their paws hurt from too much gravel heat, increased body temperature due to intense humidity, or even worse – heat stroke.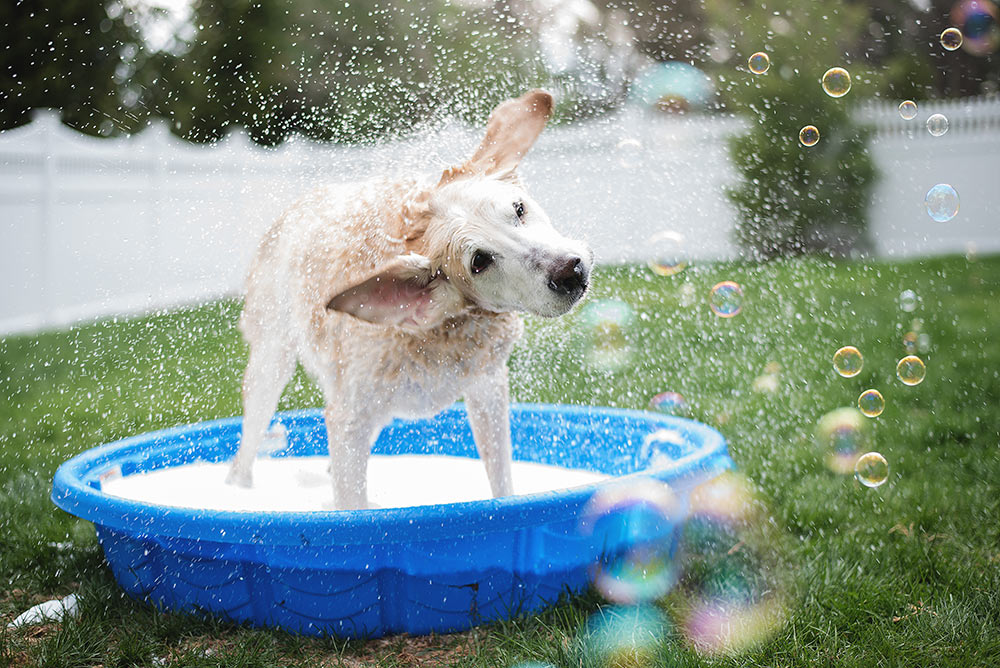 Act in advance and prevent this from happening by making sure that you keep them hydrated with a clean and abundant water supply every day. Take a look at these water dispensers to make their drinking experience even more refreshing this quarantine summer. Give those paws a good run of cooling with these extra cute and affordable cooling pads! And of course, wash away your pet's stress with a quick, and much-needed cool bath during the day. Choose from these pet grooming tools guaranteed to earn you a paw-seal of approval!
Make them feel protected and loved
Just as we are feeling vulnerable, our pets are also experiencing confusion and an emotional rollercoaster. One thing this pandemic has not taken away from us is our ability to empathize and make our loved ones feel that we have their backs. So, cuddle up with your pet tonight! Sing to them, dance with them, and do just about what gives you joy and light amidst our current battle with this pandemic. We will get through this – pets included! 
Check out Carousell for more pet food, treats and accessories today!