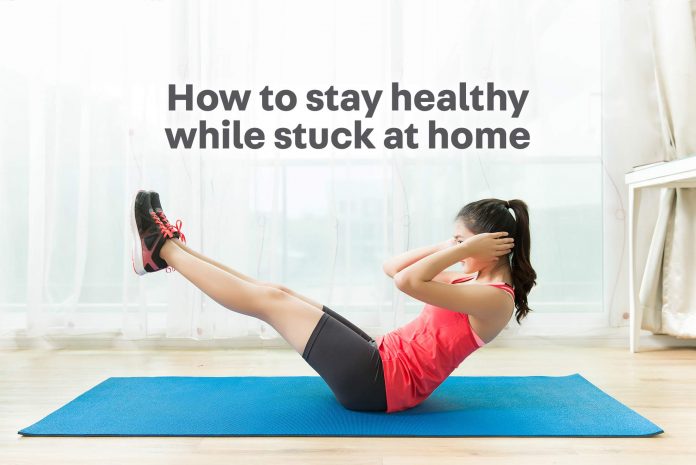 No one could have anticipated the sheer magnitude of the Coronavirus disease (COVID-19) and its effect on our day-to-day lives. People all around the world, including Filipinos, are forced to stay home and quarantine themselves, but really, it's for the best. Good thing it's now real easy to stay fit both physically and mentally during these hard times.
As home-stuck people, it's important to find ways to spend time wisely, and that includes staying healthy and avoiding inactivity, especially with the quarantine's end nowhere near in sight. 
So what can you do while stuck in the limbo of your own home? Here are some practices you can easily incorporate to your daily routine.
Doing Yoga and Working Out
Yoga may seem intimidating at first, especially for the uninitiated. But the familiarity, the peace and quiet of your own home is a conducive environment for the mental and physical break that is yoga.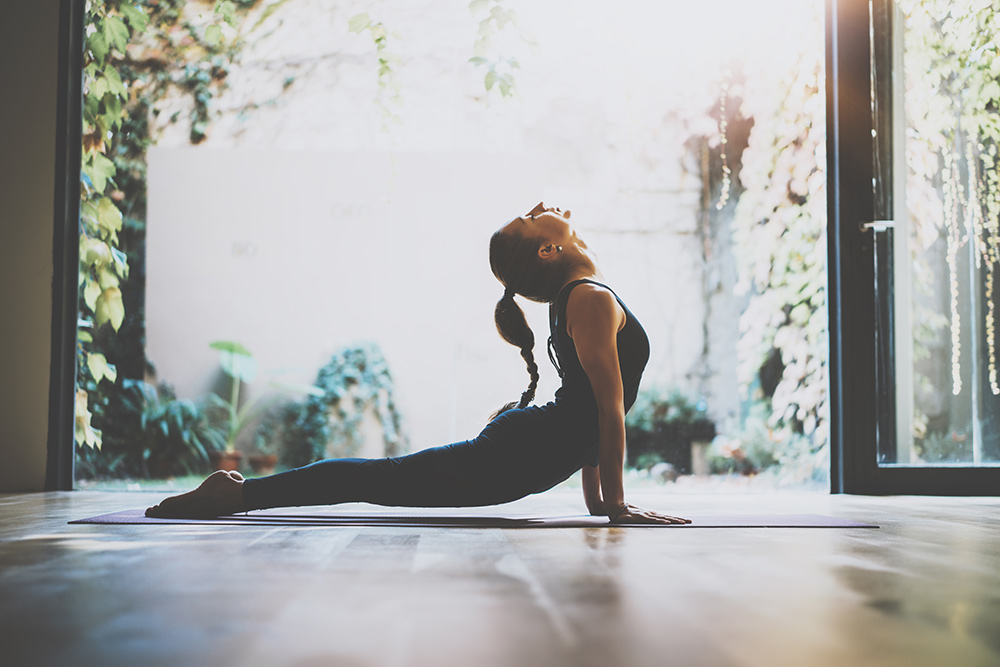 There are tons of guides for doing yoga at home. Some fitness clubs are even offering online yoga classes (collated by ClickTheCity) for members. Check out this yoga video we found that you can use as a guide on how to get started.
Yoga's effects are immediately noticeable and very helpful, more so during times of stress. The best thing about it is how easily you can do it. All you need is a yoga mat, because having a good base does wonders.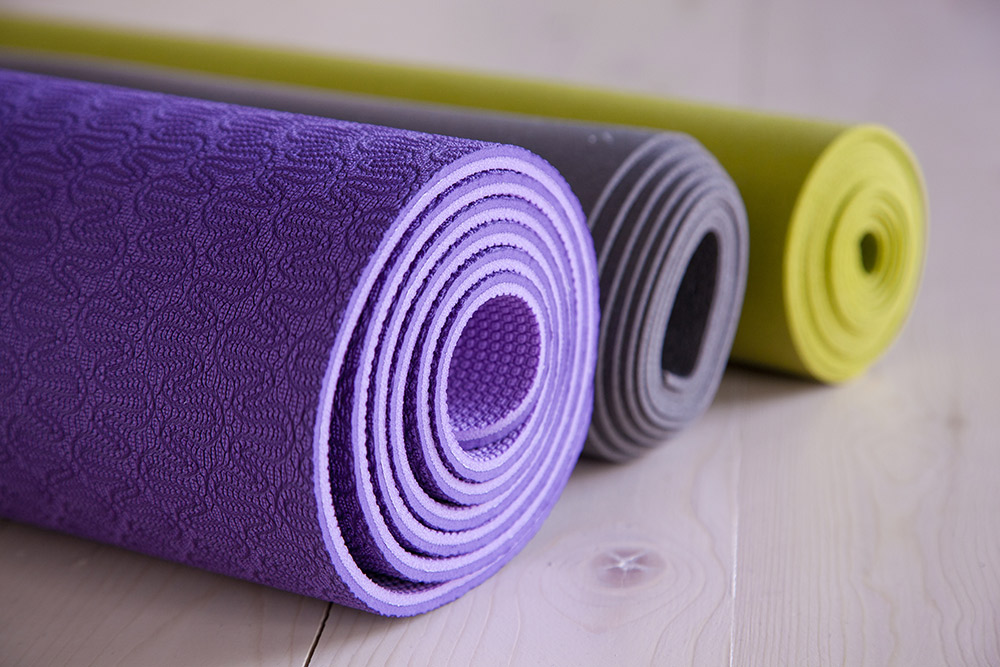 Another route you can take is strength training. Gyms are closed and you are stuck at home, but there's still plenty of ways you can stay fit. There are tons (no pun intended) of weights, including dumbbells, kettlebells, and other handy gym equipment perfect for home use to keep the pounds away. Plus, you can easily store them once you're already done.
All of that working out will have you feeling pretty good about yourself (and hungry). It's time to reward yourself, but in a sensible way. 
Get Cooking
Being stuck in your house, where there is a LOT of junk food and that delicious lutong bahay you missed, can be an easy excuse to binge on unhealthy chow. But, we don't want all those pounds we just shed working out to just get off set by our food choices, right? 
Staying indoors means you have all the time in the world to start cooking again. Avoiding fast food is easy when going outside is hard, so why not give cooking healthy meals a try?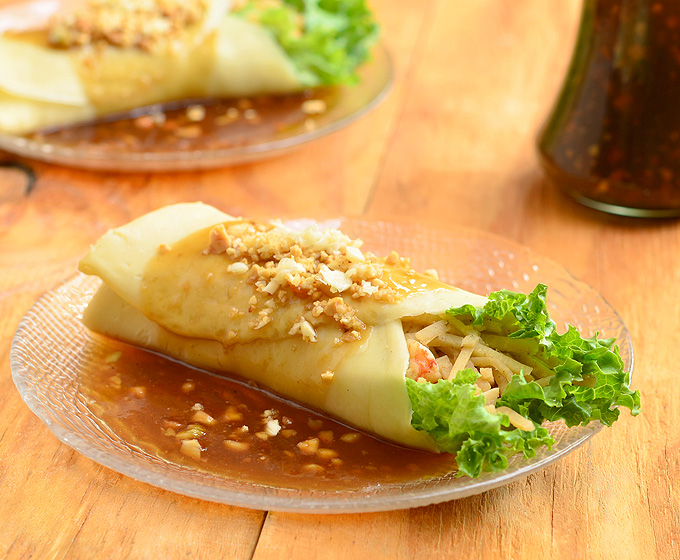 Check out this nifty recipe guide for nutritious, Filipino home-cooked meals from the United States National Heart, Lung, and Blood Institute. From low-sodium chicken adobo, to lumpiang sariwa, this downloadable PDF file can be a life saver (There's even a calorie count and everything!).
You may also check out videos on Youtube, like this one that we found on Panlasang Pinoy's channel – Easy Chicken Adobo.
Making your own meals at home can seem a little daunting, but there's no substitute to something you made yourself.
To make things easier, there are a lot of kitchen equipment like non-stick pans for no-oil cooking, tongs, and induction cookers, that can help you live out your Master Chef dreams without the guilt.
Letting Your Mind Flow
Staying healthy isn't just about physical fitness, though. Some stay-at-home activities with the family can keep you occupied while keeping anxiety away. Plus, it's fun. You can try playing classic board games, if you're with the family and you want some quality time.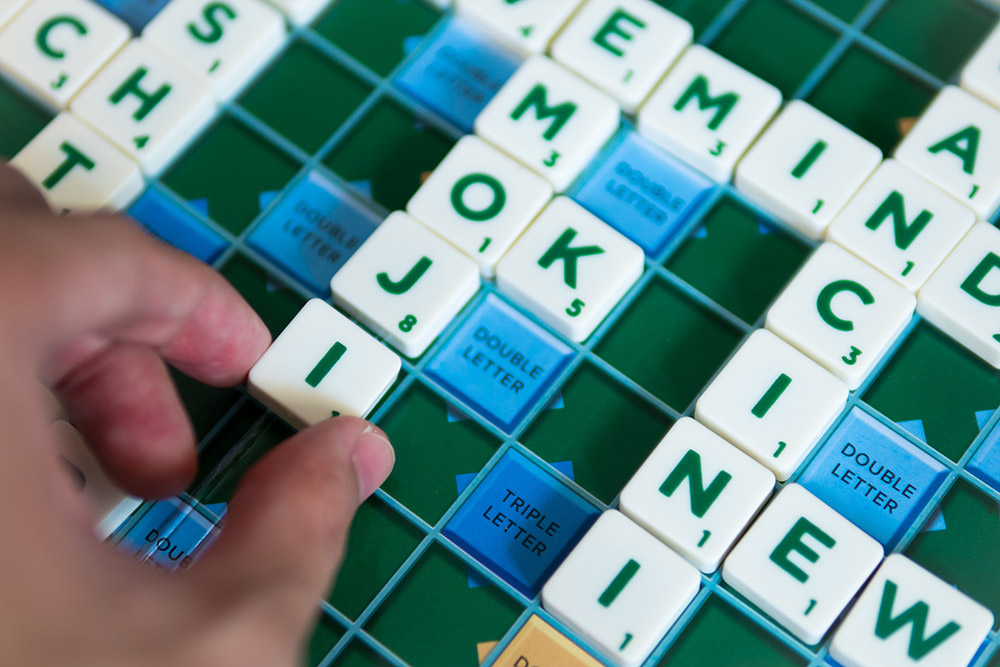 You can also try reading novels, or try relaxing adult coloring books, just to name a few, if you want some time for yourself.
With all that said, being indoors really isn't that bad if we're trying to stay in top shape. We just have to make the most out of what we have. Check out our tips on how to be productive while working from home or staying in.
Sharing community stories is the favorite part of my job!