COVID-19 has altered today's reality in ways we never could have predicted and it has taken a toll on different industries. One of the hardest-hit industries is the tourism industry, and inside its umbrella is the property and staycation rentals sector. Is your rental business affected by the pandemic downtime? Our property rental tips for landlords are here to help you out.
The new normal, for a longer time, will be on finding ways to raise occupancy rates to pre-Coronavirus levels. As lessors, or hosts, simply telling people you care about their safety will not be enough; you'll need to have concrete proof your property is a safe space—whether it's a short-term rental, vacation rental or long-term rentals.
Property Rental Tips for Landlords (COVID-19)
1. Show guests that you have top tier cleanliness and safety measures!
Cleanliness, in our current situation, is the utmost concern of the guests. New safety standards will be essential most especially in this specific industry. From disinfectants to cleaning services, they want to ensure that the space is clean as it was also practiced in the comfort of their own homes.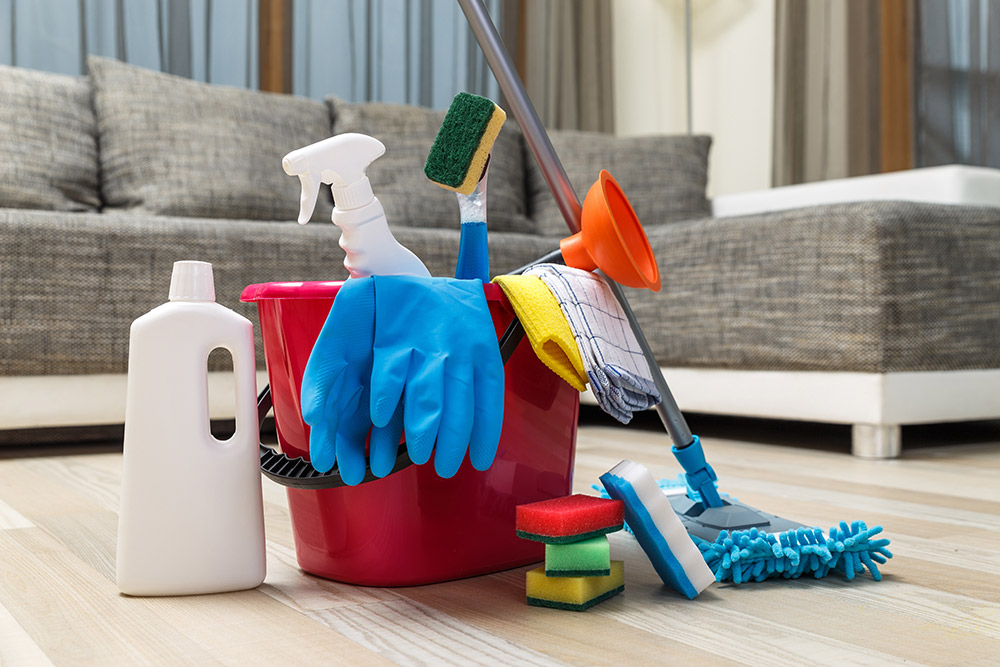 They're not the only ones! The government is taking actions that are focused on cleaning practices like never before in an effort to protect their communities once businesses open up again and travel resumes. The Department of Tourism said that it'll prioritize the promotion of local visits to revive the sector, too.
Browse home cleaning services on Carousell
Suggested article: 5 Home Cleaning Tips to Disinfect Your Space (And Fight COVID-19)
2. Give discounts on long-term rentals
More likely, there will be a long period of time between lockdown and full recovery. Public confidence will not be reinstated in a blink of an eye. People are going to be more hesitant to travel outside.
How about offering big discounts on long-term rentals for frontliners who need to move closer to work? During this time, we're uncertain of how long before the Modified Enhanced or General Community Quarantine (MECQ/GCQ) will be lifted. Considering the safety of going back and forth from home, our dedicated frontliners might opt to rent long-term houses to social distance.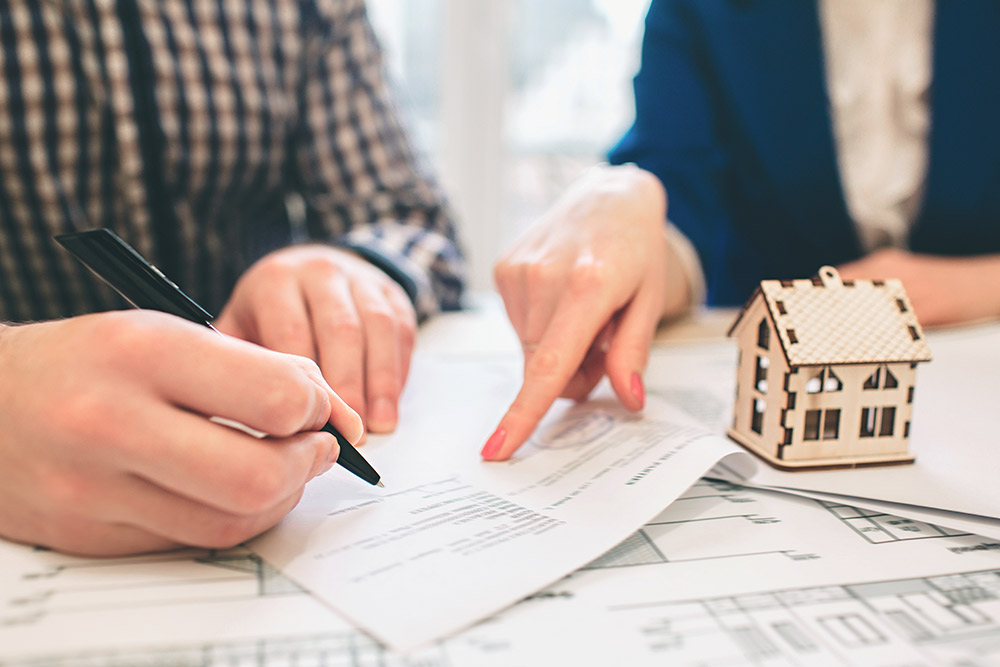 If you take a closer look at long-term rentals, they typically bring in the same if not more income than vacation rentals and don't come along with the hassle of constant turnover every week or two. This, in turn, leads to a lot less wear-and-tear on your property. Furthermore, long-term tenants consider properties they rent their personal homes and will treat them as such – they will care for the property as if it were their own, which bodes well for the condition of your property and the state of your investment. Guaranteed safe and cost-effective!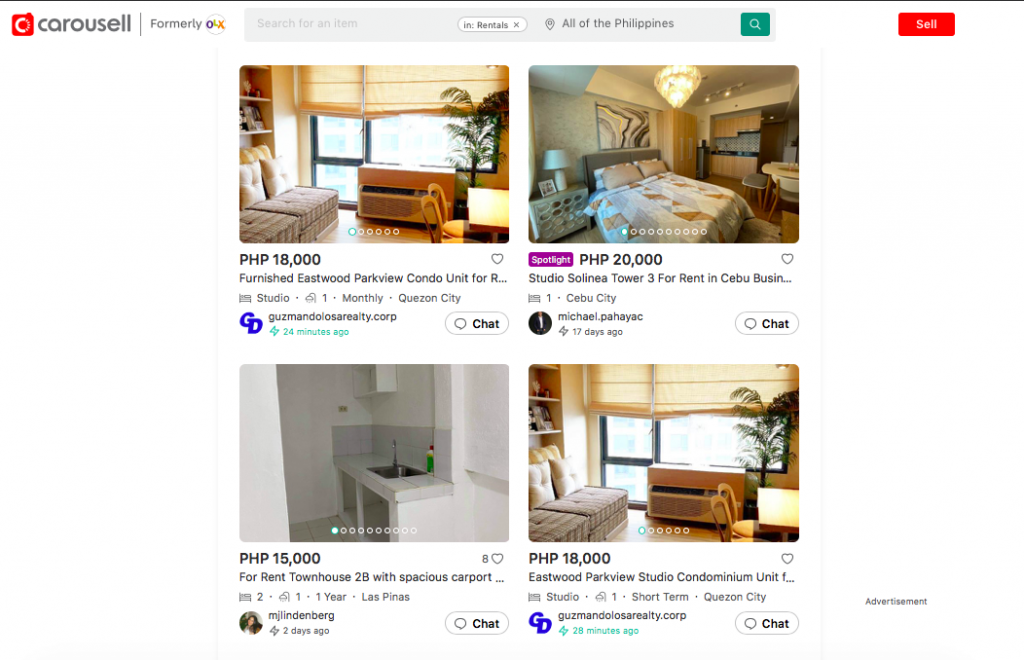 3. Offer short-term rentals for skeleton workers
The government has made suggestions on alternative work arrangements that some agencies can adopt after the pandemic. One of which is the deployment of a skeleton workforce wherein companies can deploy a number of their employees to render service while full staffing is not allowed.
It might be ideal for frontliners and essential workers such as hospital staff and employees, bankers, grocery cashiers, telecommunications staff, capital market workers, among others who are part of their company's skeleton staff to rent a transient house where they can stay for a short period of time.
With the General Community Quarantine (GCQ) about to be implemented in NCR, there are many businesses that were also allowed to open with a skeleton staff, so their employees might want to consider short-term rentals too.
List your property for rent on Carousell
4. Come up with discount offers for advanced bookings
Here's an idea: attract more early bookers by setting up an advanced pay rate. As people emerge from months of isolation, travelers itch for new connections. People may start planning and booking today, depending on their flexibility, risk tolerance, and willingness to visit a certain city or another. Attract those customers booking far ahead with discounted deals!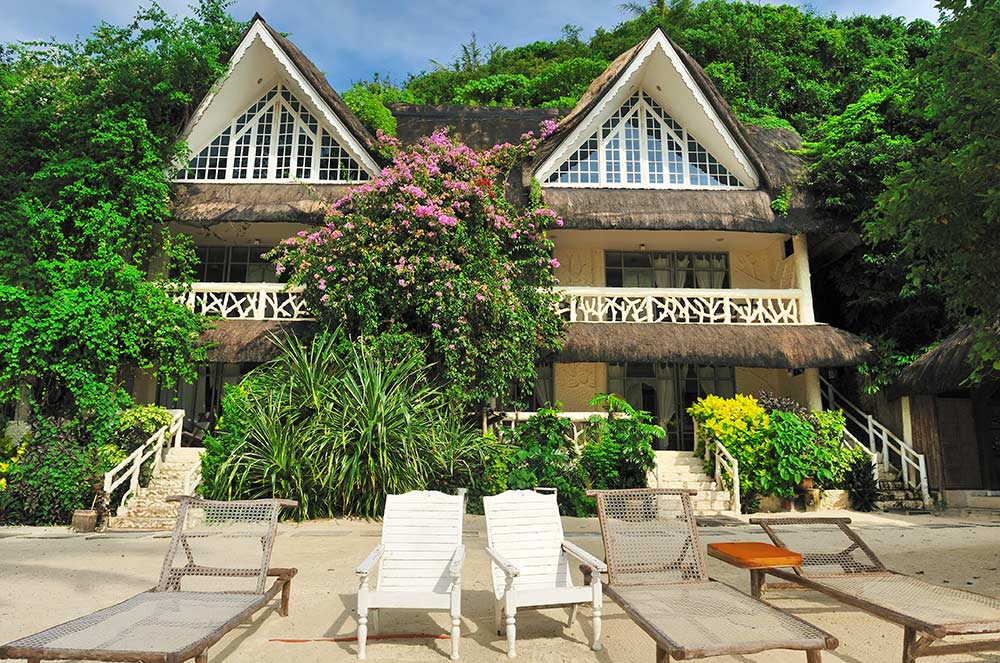 – – – – – – – – – – – – – – –
Apply these property rental tips for landlords to COVID-proof your business.
The future of property rental today is anchored on safety, flexibility, and innovation. As you begin to establish future plans, strategies, and an integrated approach for your business, keep it sustainable. In many areas across the country, there are numbers of residential rental properties that are still being listed and rented. Always remember, "people will always need a place to live."
If you're looking for more renters at this time, why not list your rental properties on Carousell and get more exposure? 🙂 All the best in your business!
---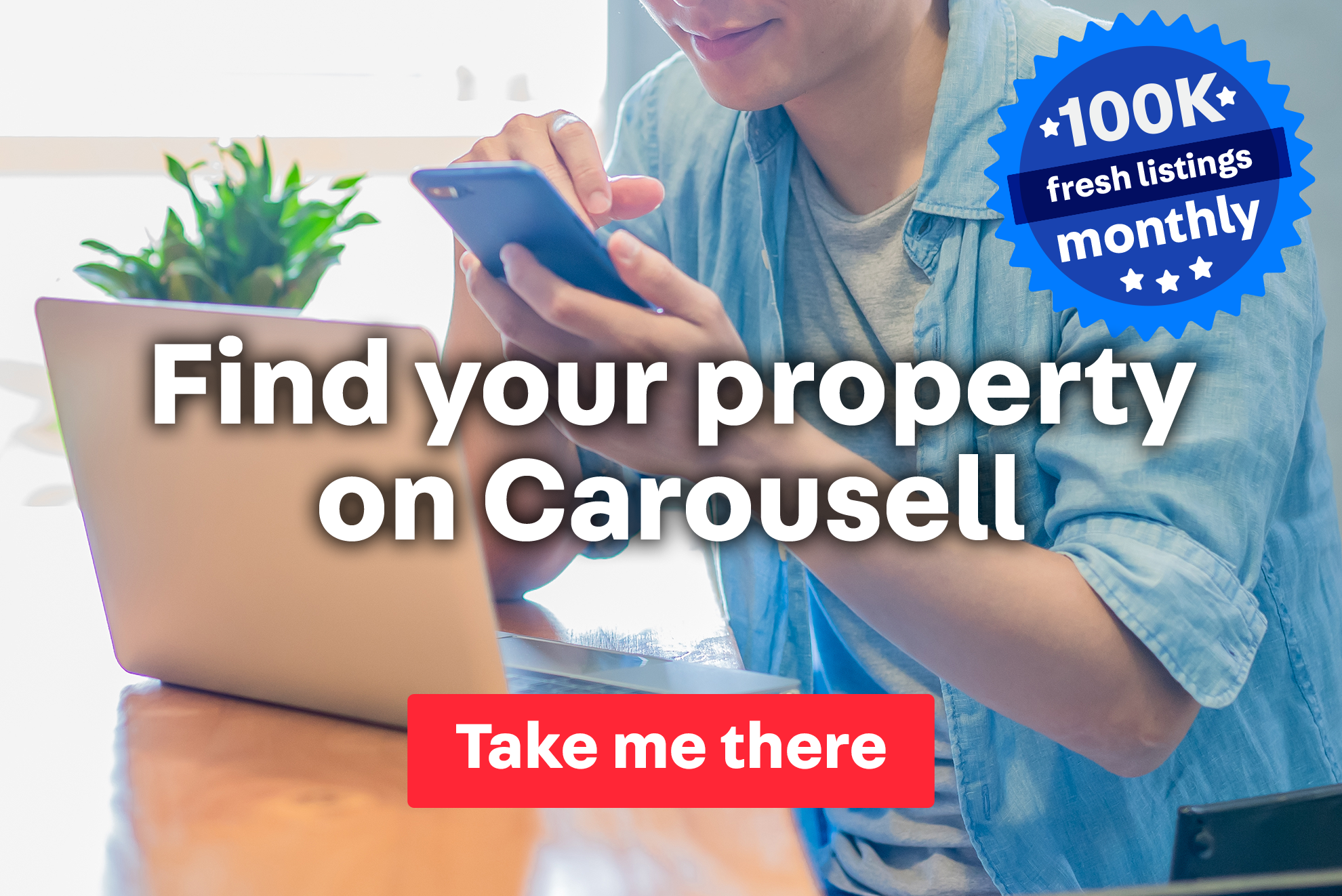 Sharing community stories is the favorite part of my job!