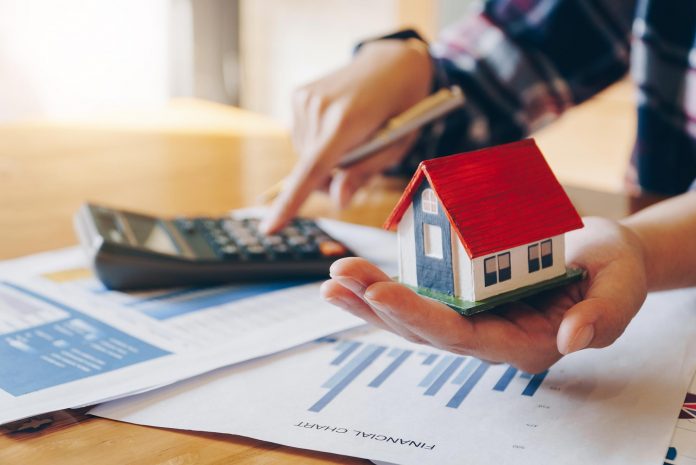 Want to sell your house fast, but it's your first time to do so? It can be an intimidating experience, but as long as you know that you're selling a great property, you'll do great. After all, when selling your property means helping a person or a family find their dream home, Everyone Wins! That should drive you forward too.
Of course, you still need to put in the work. You need to do things to the house or property to make it a worthwhile purchase for a potential buyer. There are ways to make it attractive. But, if you really want to sell it faster, make it irresistible.
Don't be surprised if following these tips might cost you some money. Don't worry too much about it. As one old saying goes, "You must spend money to make money." The costs should be minimal in comparison to the boon you get from selling your property or house fast. 
6 tips on how to sell your house faster: 
1. Declutter
Before you even think of selling a house, make sure it doesn't look like you're having a yard sale. That means decluttering your house or property, putting things in order. No stray items littered on the floor. Try to imagine how the property might look like if you wanted to sell it to yourself.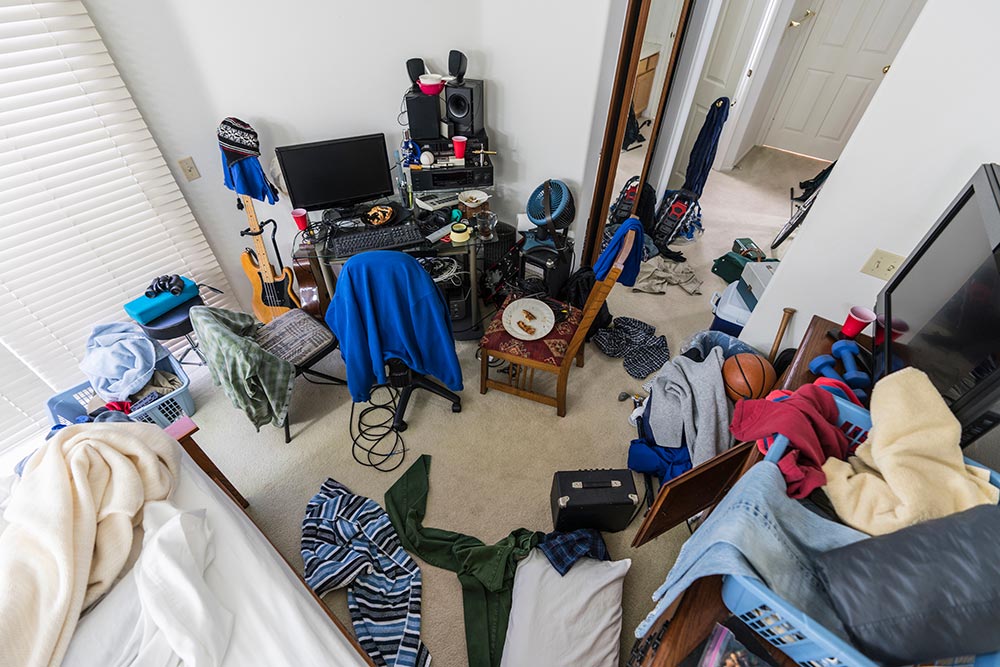 The best part about this tip is that it doesn't cost anything to do. In fact, during the process of decluttering, you might even find opportunities to make money. How? Instead of throwing them out, you might want to sell them on Carousell instead. As one saying goes, "One man's trash is another man's treasure." But of course, actual trash belongs in the trash. And on that point, we move to our next tip.
2. Clean up
This is by far the simplest and most cost-effective step. It's practically a given: Keep the property clean. Nobody wants to purchase a house that looks like it wasn't well taken care of by the homeowners. Take out the trash, sweep the floors, dust down surfaces, and wipe the windows.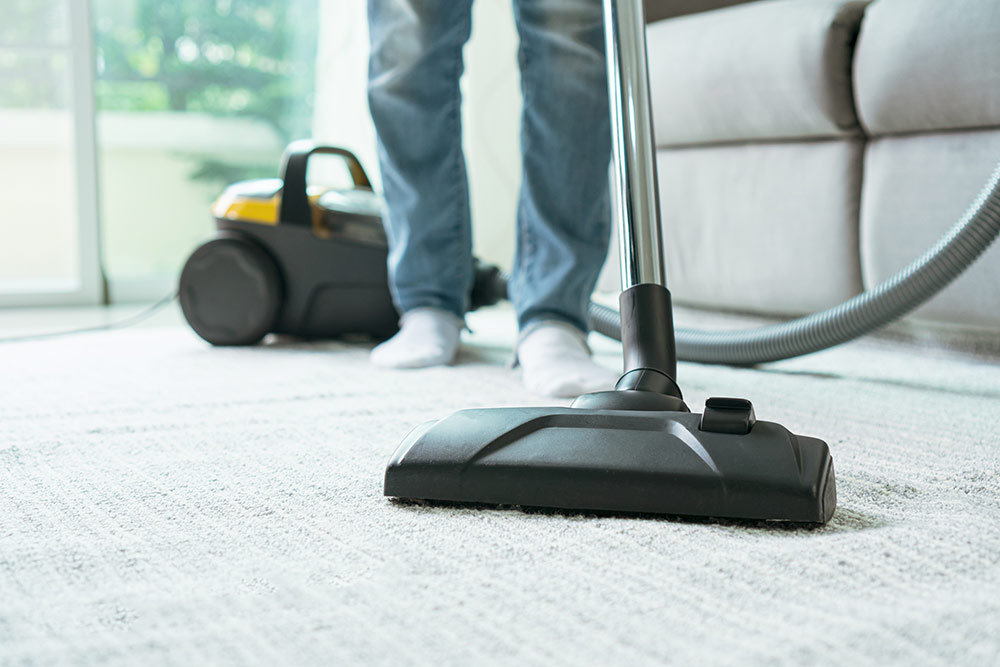 But if you're busy, then you can always outsource this task to the many home cleaning services you can find online. Some even offer pest control which is very important. A clean house extends to being clean of pests too. Many potential buyers would find pests in a property to be a deal-breaker.  It might mean a bit of expense, but if it helps you sell your property, then it would be worth it.
Unlike the others on this, you'll have to do this several times while you're still looking for a buyer. To save yourself time (or cost if you're outsourcing), at least schedule cleanings before you show the property to a potential buyer. Remember, "First impressions last."
3. Repairs
Besides keeping your property spick and span, make sure everything works too. If there are parts of your house that are in need of repair, then make sure to fix it up. Be on the lookout for broken windows, floors in need of sanding, leaky pipes, creaky floorboards, damaged tiles, etc. Basically, fix anything that might make your property look like a haunted house… or an abandoned home.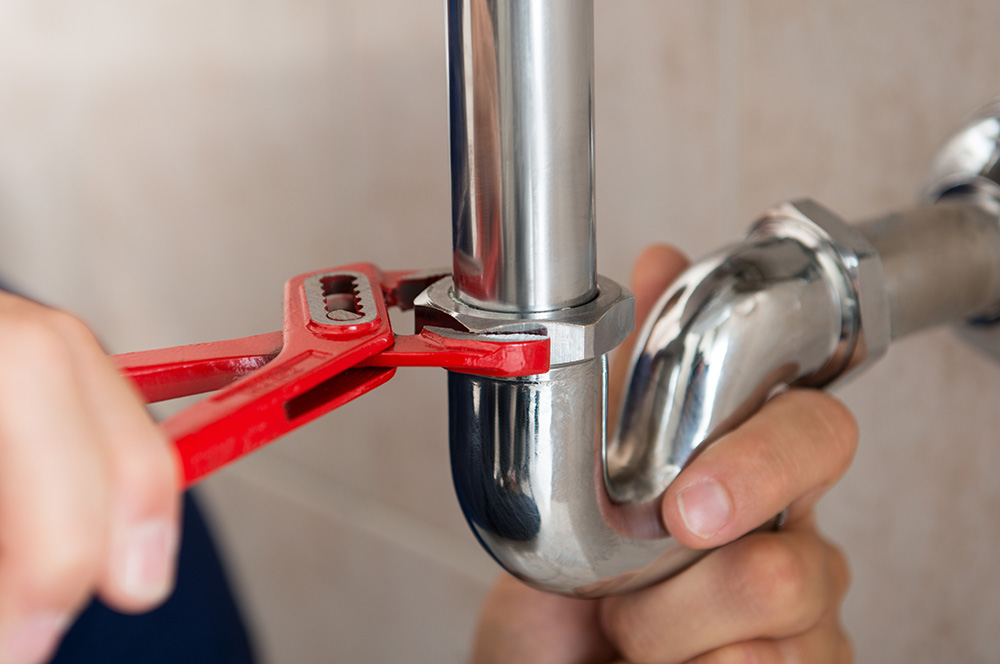 Like house cleaning services, you can easily find professionals on Carousell to do repair services for you too. Again, like most of the other tips on this list, there's some cost entailed here. But it's more or less something that you'll have to do. The next tips though are more optional in nature. 
4. Repaint
Needless to say, you'll want to make sure rooms where the paint has faded or chipped are repainted. You'd be surprised at what a fresh coat of paint can do for a room. Imagine a whole house. One way you can do this is by just painting over the current color schemes of the home just so it looks new or fresh. On the other hand, you can unleash your creative side and pick new colors for the property.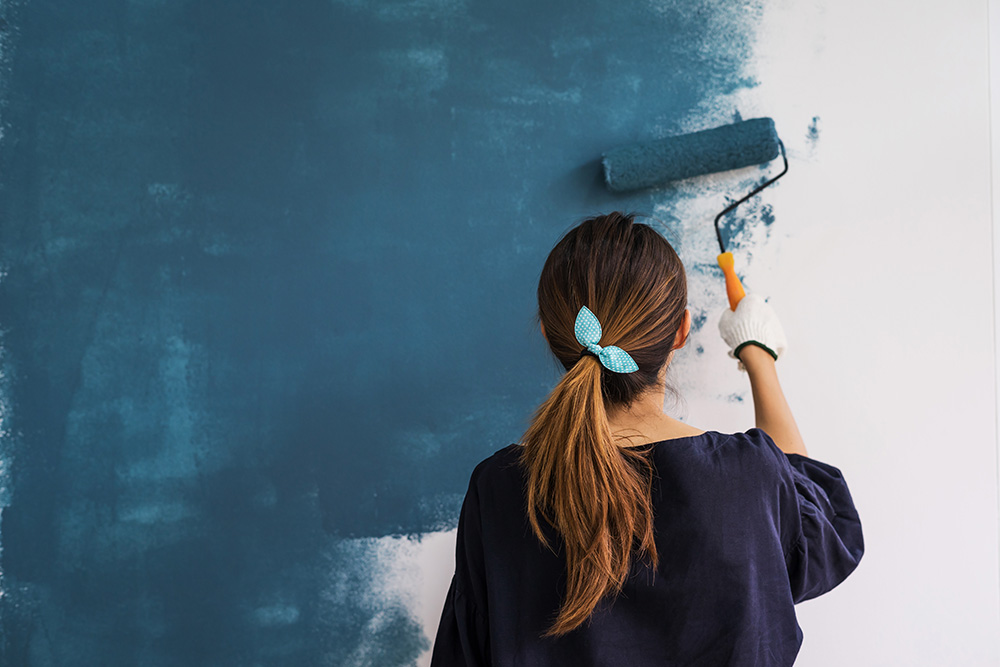 This can be a fun activity for you, your friends and family. Maybe even a bonding experience. After all, it's a simple task that even kids can take part in. On the other hand, you can take the repainting time as an opportunity to go on a vacation while you leave the job to professionals. 
5. Redecorate / Renovate
When you've covered the above-mentioned basics, everything beyond this is going an extra mile. These steps are almost never necessary. However, these are the things that will help you differentiate your house or property and make you sell it faster. And redecorating is one of the ways to really stand out. Just like showrooms, designed and decorated to pull you into wanting to live in them.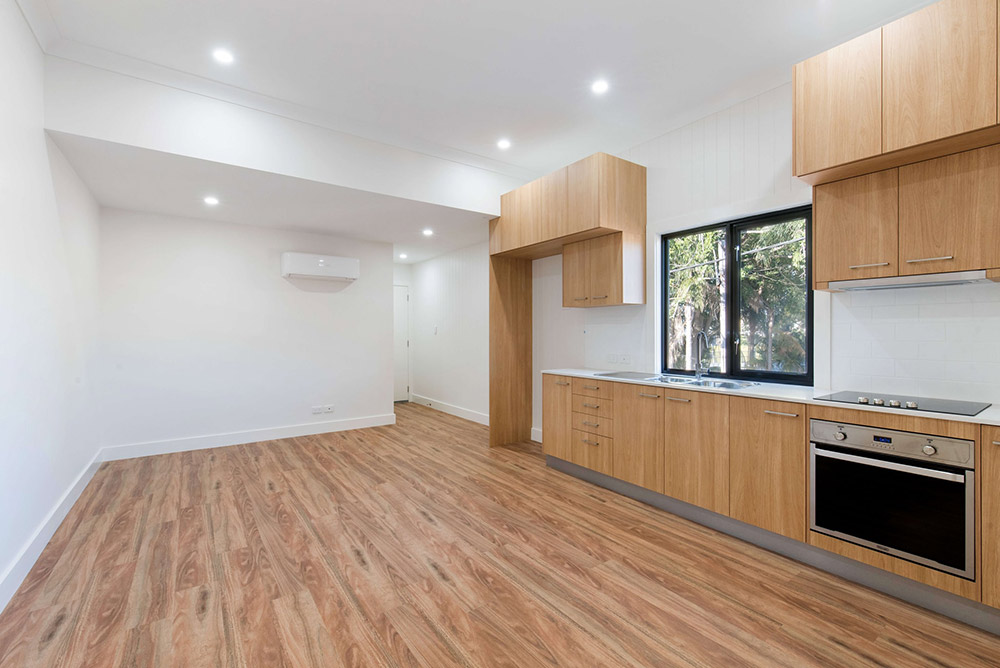 Take it even further by renovating. This is your opportunity to reimagine the property or house in ways that you think will really make it irresistible to buyers. 
Guess what? This is something you can outsource online too. There's an entire category on Carousell where you can find pros who can help you with this. 
6. Reach out for more chances to sell your house!
You could do all of the above steps and still be unable to sell your house if you miss the most important step: Reach out to potential buyers! Even if you have the best house in the best location in the world, you won't be able to sell it if you don't put it out there. One way is to go around your network and see if any of the people you know (and by extension, the people they know) is in the market for a new home.
Sell your house faster with Carousell
These days though, you're not limited to just your personal network anymore. On Carousell, you can reach potential buyers anywhere, anytime. And it's all super convenient and easy because they can get in touch with you quickly. All you have to do is follow these steps, take good pictures, write about how great the property you're selling is, and post!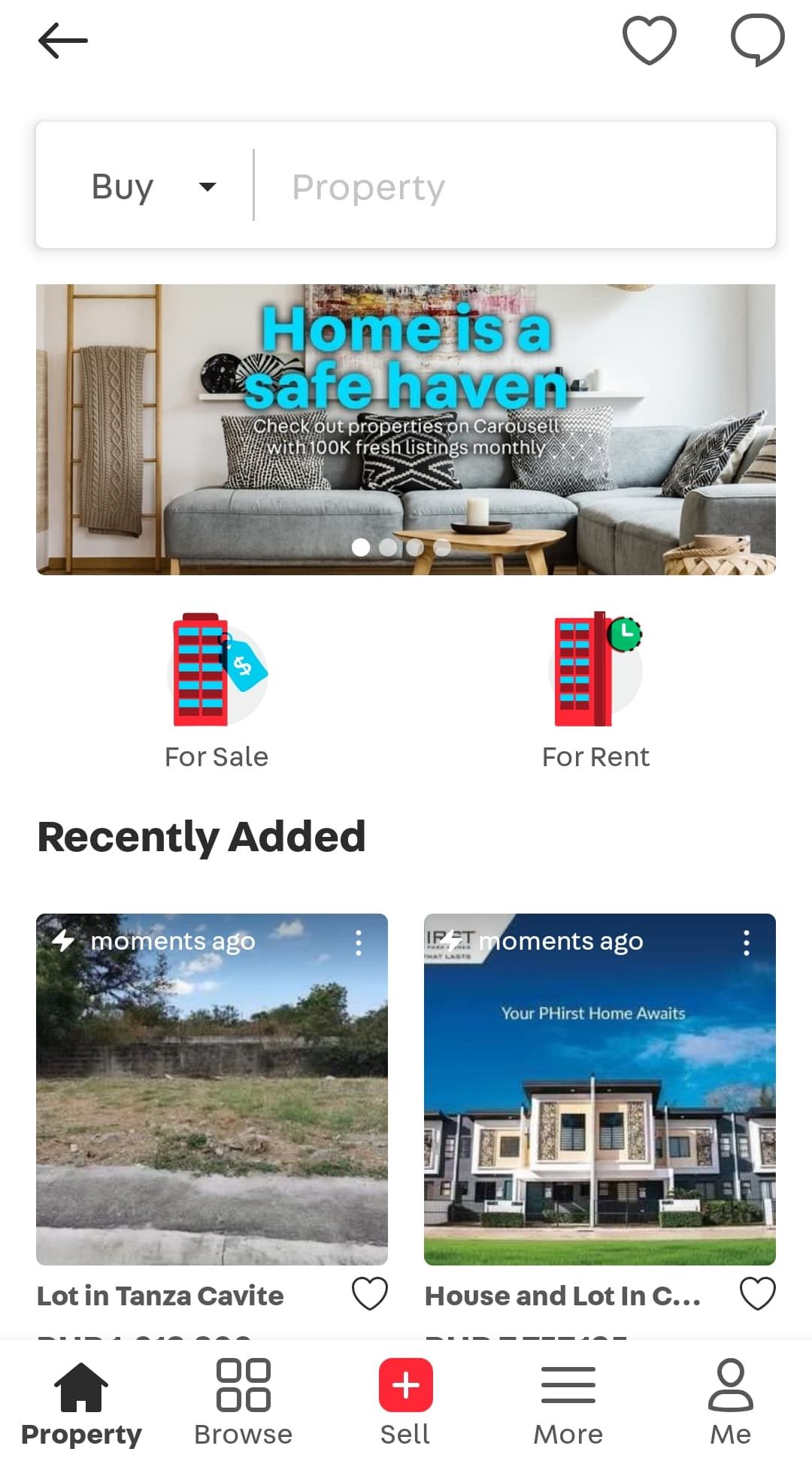 ---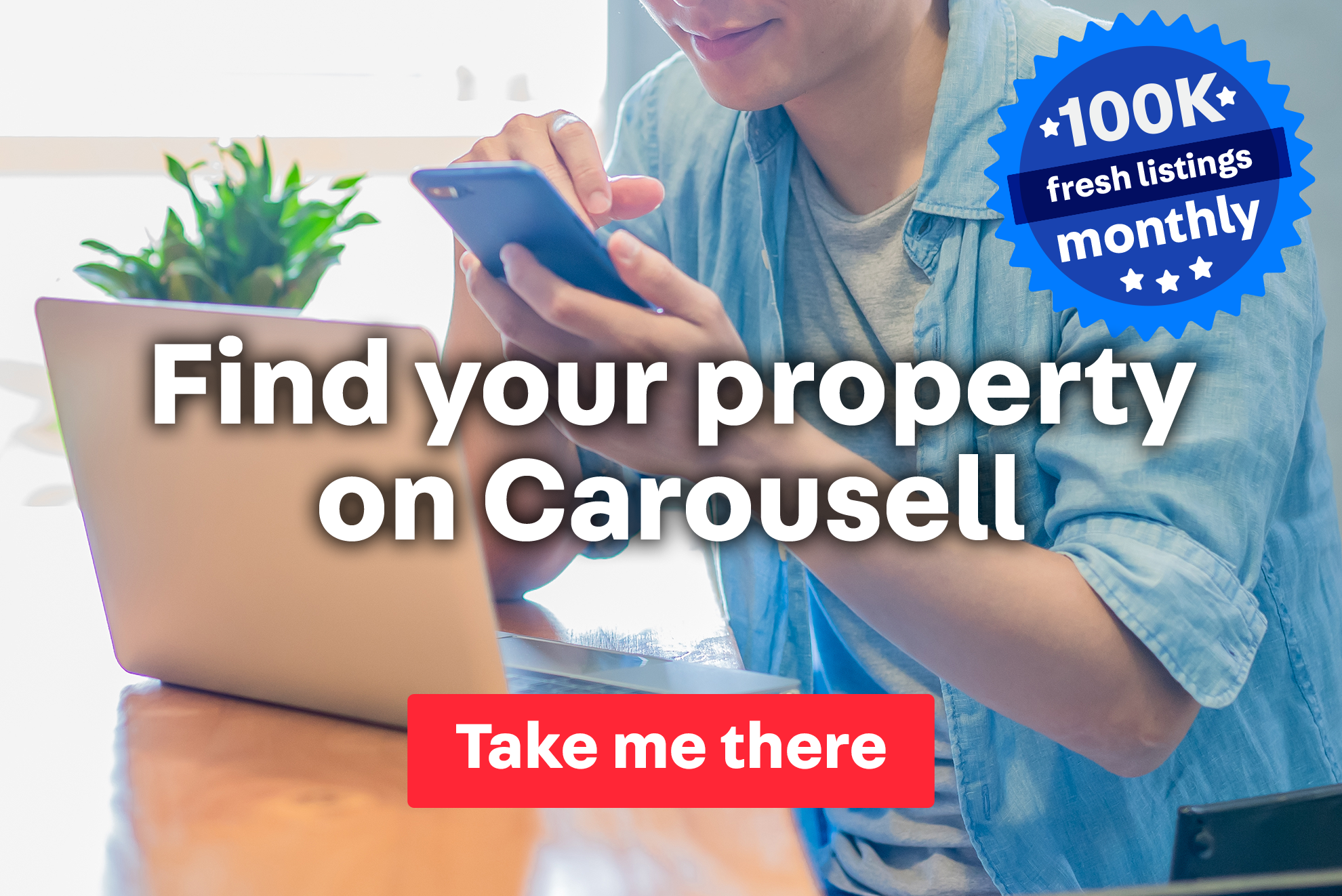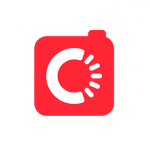 Audrey is a marketing associate and loves being connected to the Carousell community. On weekends, you can find her binging her favorite K-dramas on Netflix, or chilling by the beach!