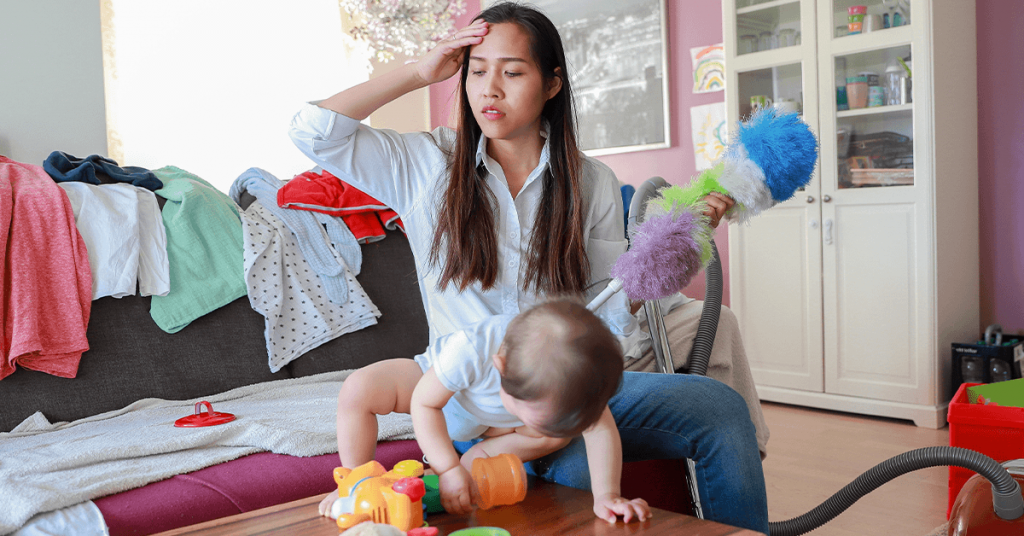 Sometimes, getting help with the house cleaning is so much more worth it than doing it yourself. Especially when you don't have time, or you want to put up your home for sale and need help with making a good impression, or you are tired and need a break – all valid reasons. 
Whether it's a part-time cleaning service, end of tenancy, post-renovation clean or cleansing from allergy-inducing elements, we've got some tips for you. 
Why engage a reputable cleaning company to clean your place 
Save time:

Don't just include the time you spend doing the actual cleaning. You should also include the time you spend sourcing for the right cleaning equipment AND cleaning the cleaning equipment after use. It all adds up! You can spend your time doing what you like instead. 

Fulfill your role as a good tenant or homeowner:

If it's the

end of your tenancy

, it is only considerate to deep clean your entire place for the next person. If you're going to rent out your room or home, cleaner environments look much more attractive. 

Quality work guaranteed:

We've heard of rumors where freelancers enter your place on the pretext of cleaning your place but take off with all your valuables. Or cleaners who wipe the paint off your window grilles while cleaning them. Yikes! Try to go for home cleaning providers who have good ratings, such as the ones we've recommended below. 

Deep cleansing needed:

There's always too much dust and debris after a renovation. Or even after one whole week with the entire family working or learning from home. Save yourself a possible allergy attack by engaging a post-renovation cleaning service instead. 
Browse home cleaning services on Carousell
How often you should engage a cleaning service? 
It depends on your budget and your tolerance for dirt and grime, really. There are people who engage in cleaning services once a week, every 2 weeks, or once a month. 
If you're new to home cleaning services, opt for a one-off cleaning service to test the waters. After all, there are so many budget cleaning and housekeeping services in the Philippines you can try. 

What should you look out for when asking for a quote? 
You need to bear in mind the following before balking at any quote you receive: 
Size of your home and location: Cleaning providers charge per square meter and depending on your location from their office. For general cleaning, rates start at 40php per square meter of the area to be cleaned. 
What you want to be cleaned: If you want your windows cleaned, your clothes ironed, or your carpet shampooed, these are all outside of a 'basic cleaning service.' 
| | |
| --- | --- |
| What you want to be cleaned | Estimated add-on price  |
| Carpet cleaning  | PHP70 per square ft |
| Mattress | Starts at PHP600 for a single bed |
| Sofa  | Starts at PHP400 for a 2-seater sofa |
Cleaning equipment: If you have cleaning supplies at home and the cleaning service does not need to bring additional cleaning tools, the costs of cleaning will be lower.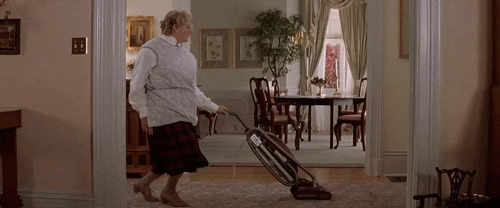 What's included in a basic or end-of-tenancy house cleaning service? 
While a basic home cleaning service keeps your house fairly clean, you should opt for a post-tenancy or deep cleaning service if you need your house to look its best before handing it over to the next homeowner, or if your home is badly in need of cleansing.
Type of cleaning service 
Focus of service 

Basic or general cleaning service 

Sweeping and mopping of all floors

General tidying up of all rooms and windows

Post-renovation/Post-Construction cleaning

Removal of all debris and dirt from renovation 

Wiping down of all the walls, sockets, furniture 

Deep cleaning

 

Thorough cleaning of all surface areas by vacuuming and mopping of floors

Degreasing of kitchen and dining area (excludes oven cleaning) Full sweep, sanitizing and disinfecting of space areas

Move-in & Move Out cleaning

 

Disinfection of bathrooms and kitchens 

Removal of all stains, cobwebs, and dirt 

Polishing of hardware and dusting of cabinets, fans, sofa, etc 
How long does cleaning usually take? 
Basic cleaning services would take at least four hours, and the others usually take up to a whole day. That's enough time for you to play with your children, bake a cake, write an email, and even squeeze in a workout. 
Note that for basic cleaning, you can opt for a recurring service. These bundles are usually about 20% cheaper than the one-off options.

List of recommended cleaning services 
Don't be afraid to send them a direct message on Carousell and ask for a quote before committing to a vendor. 
| | | |
| --- | --- | --- |
| Providers | Prices | Services  |
| VIP Pro Cleaning Services  | 40PHP per square meter | General cleaning and deep cleaning |
| Cle Cleaning Services | 100PHP per square meter | General cleaning, deep cleaning, steam cleaning |
You may view more home cleaning service providers in Metro Manila here
Browse home cleaning services on Carousell
Keeping your house clean for longer 
Having someone to clean your house once a week is nice, but you don't want to live in a filthy house for the remaining six days… Right? 
Do the bare minimum every day:

Wiping down the kitchen top after cooking, throwing all trash into the bin, and cleaning up any spills as soon as possible goes a long way in keeping your house clean. 

Declutter every 2 weeks:

The fewer things there are at home, the less dirt there would be.

List items on Carousell

, so you can make money by decluttering your home. 

Involve your entire family:

Commit everyone to a small cleaning task so it's not all on one family member.  
For everything else, we recommend engaging a professional cleaning service. 
Your free time and energy can be better spent on activities like quality time with family, developing a new skill or resting after a tough week at work. Ask for help with home cleaning services on Carousell, and you shall receive. 🙂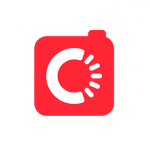 Audrey is a marketing associate and loves being connected to the Carousell community. On weekends, you can find her binging her favorite K-dramas on Netflix, or chilling by the beach!