Home
Authors
Posts by Administrator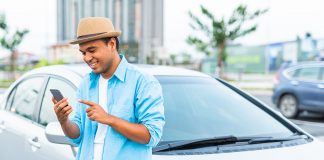 You have probably heard of the saying, "There's an app for that!". With smartphones basically being part of our modern-day lives 24/7, it would...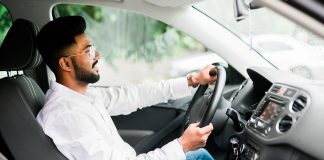 If you're planning on buying a car, here are negotiation tips for you to get the best price and car deals in the Philippines.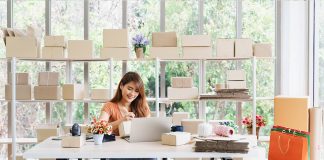 Want to start your own online business? Here are tips and ideas to help you.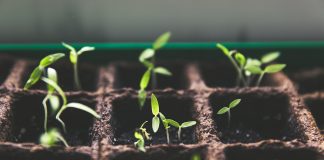 Need tips on how to grow your own food in your own garden at home? Read on to help you get started with a list of what you need and what you can grow.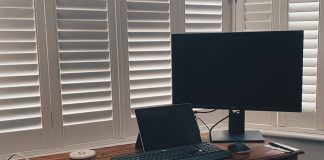 Don't be stumped by the technical gobbledygook of a computer setup for working or studying at home. Read on to get yourself up to speed with the right hardware choices for your new home computer.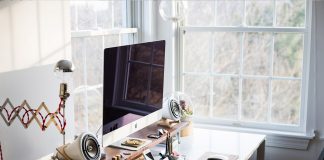 Need tips on how you can set up an ideal work space at home for your online work or job? Read on!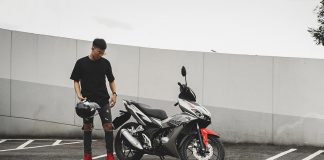 Buying a motorcycle in the Philippines doesn't end in paying for your bike. Check out these basics of motorcycle ownership before hopping on the saddle.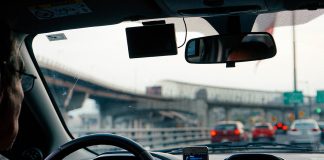 If you are driving to work, or running errands, or even just buying more essential supplies, here are things you need to know. Stay safe out there!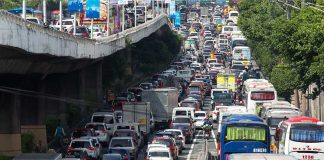 Want to know what LTO services are available for car owners during the quarantine period? It's time to catch up on your car's paperwork. Welcome to the New Normal.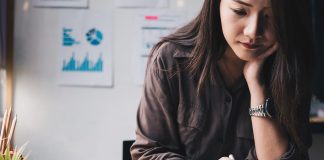 If you earn an income through online activities, then you have to register with the BIR. But do you have to pay taxes? Find out more on the blog.