Home
Authors
Posts by Administrator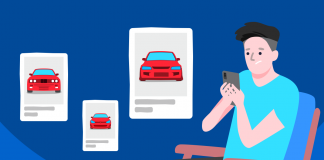 Planning on buying a car? This COVID-19 quarantine period is the best time to do it, From special discounts to digital showrooms, there's a lot you can look forward to!
Buying a brand new car isn't rocket science. All you need is the right information to make an objective (oftentimes subjective) decision.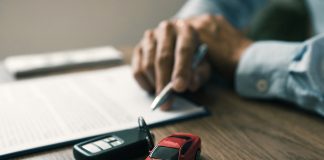 There is more to owning a car than just paying for its sticker price. Let's take a short drive through the typical car buying journey.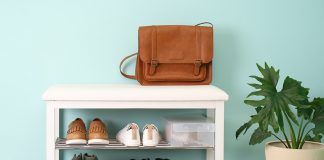 Small space in your home and need tips on how to organize? Here are some smart storage tips and ideas for you.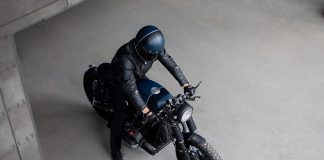 Buying the right motorcycle for your mobility needs should not be a hassle. Read on to get tips and an idea on the costs of motorcycle ownership in the Philippines.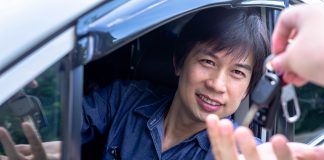 Thinking of selling your car but not sure if it's the right time? Read our article to find out if it's time to consider selling your beloved vehicle.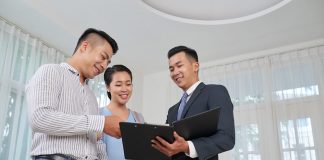 Going property viewing? Here are questions or things you should ask about make sure all your concerns are covered.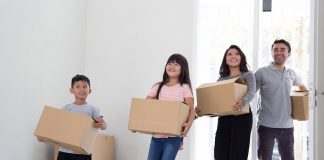 Need tips on getting the best property deals for your real estate investment? Check out our blog on Carousell Philippines.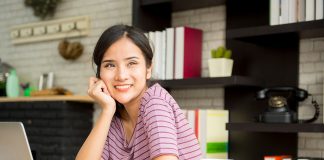 Get yourself in the work-from-home zone with minimal distractions and maximum efficiency. Here are tips on setting up your home office.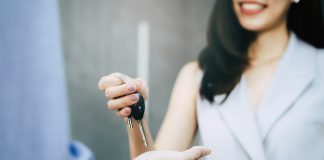 Getting ready to buy your first car? Don't be misled by long-held beliefs on what you should or shouldn't do when purchasing your ride.