Home
Authors
Posts by CarousellPhi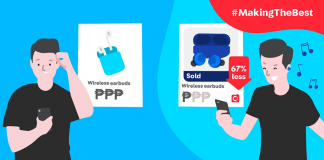 Not only are these alternatives to your wishlist just as awesome, they'll save you so much money too!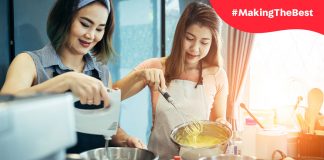 Need a side hustle to earn extra money during the pandemic? Here are ideas to help you.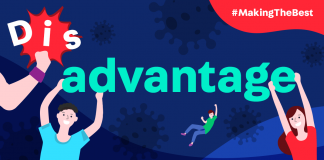 COVID-19 will be around for some time, but we've been inspired by user stories across Southeast Asia, who refuse to be knocked down despite challenges with shipping, income, and not being able to spend time with loved ones. Ready for some ups in this down period for the world?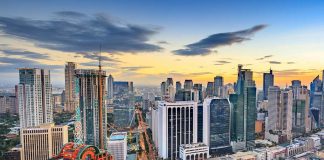 Property developers in the Philippines weighed in on the opportunities for them and real estate investors in the "new normal" amidst the COVID-19 pandemic.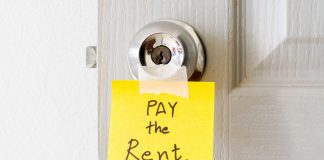 Are you worried about paying your rent during the Enhanced Community Quarantine? Read to find out what you can do.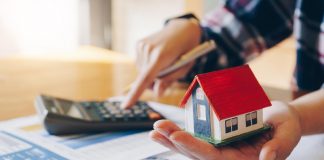 To sell a property or a house faster, first, you need to make it a viable purchase. Then, you make it attractive. Finally, you show how it stands out to really make it irresistible. Follow these tips and find out how.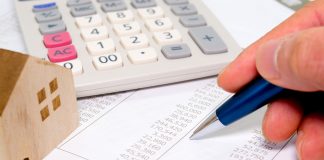 When buying a new home, you need to be aware of how much it'll actually cost. Find out what expenses you need to consider before you make that purchase.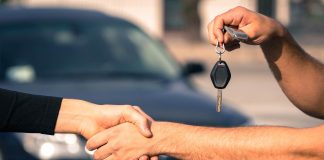 When selling your car, you'd want to get the highest price possible for it. We've got tips so you can get the best price when you sell your secondhand car.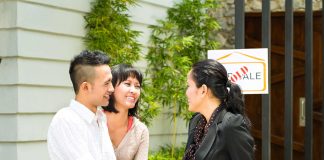 If it's your first-time buying a property, take note of these tips and things you need to consider to ensure a smooth transaction when finding a new home.