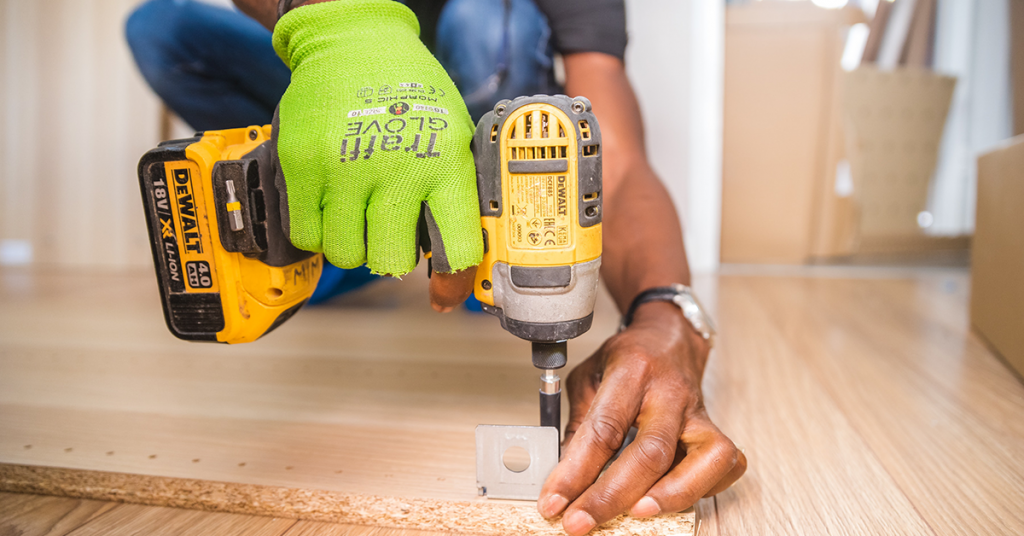 Whether you're a new or experienced homeowner, home maintenance can be confusing. How do you tell if something needs repairing? What do you do when something breaks down without warning? What's more complicated is the range of tasks which handymen can perform.
In this guide, we focus on the two most common home repair services—plumbing and electrical works. Read on for tips on engaging home repair services!
Signs that your home requires maintenance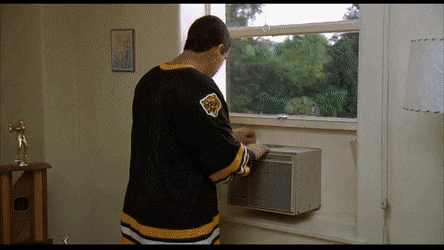 Unsure of what to do when you notice something's amiss around the house? Don't fret! Here are telltale signs of the most common home issues, and what you can do to fix them:
Power outlets and switches should always operate silently. If a power outlet is making a buzzing or crackling noise, do not use the power outlet and consult a licensed electrician immediately! 
While not all electrical appliances purchased are from reputable, established brands, using counterfeit electronics and appliances with no safety mark is a cause for concern. Not only is it dangerous, but it may also potentially damage your home's electrical systems too. If you are sensitive about the cost of new electronics and appliances, try purchasing them secondhand!
Unfamiliar or strange odors coming from power outlets
New appliances may produce unfamiliar odors upon initial installation, but if you detect an odd smell coming from the power outlet itself, it's a warning sign that the power outlet is going bad. Unplug any appliances connected to the power outlet immediately, and do not use them again until a qualified electrician checks it out. 
If you're suddenly experiencing low water pressure from a particular faucet, or hearing bubbling noises from the drain outlets in your house, it could be a sign of clogged pipes. 
First thing: check with your neighbors on whether they are facing the same problem! If they are, this is likely an issue that is not within your control and will need to be brought up to the water service provider in your area. 
If the problem persists only in your home, check your pipes and water supply valve. Old pipes may have gotten clogged by deposits amongst other issues. If you are unable to identify or fix the issue, consider engaging a plumber for help.
Even if these issues do not affect your day-to-day living, it is always better to fix them before they worsen. Don't wait till the day you're left unable to turn on the lights or flush the toilet!
Hiring a home repair service
Not sure what kind of handyman to call when you need help? Let us break it down for you:
Plumbers are allowed to carry out advanced plumbing works or to install, fix, and maintain plumbing systems for water service and sanitary works. You can call for plumbers if you're having trouble with your flushing mechanism or replacing any accessories connected to a tap.
Electricians can assemble, install, and test electronic wiring in equipment and appliances. They are also able to diagnose any malfunctioning systems and components in order to conduct the repair.
3. Air conditioning repair services
Likewise, for air conditioning repair services, it is important to have an experienced technician to examine your air conditioning unit for leaks, filters, and other problems you are experiencing.
What other services do handymen provide?
Apart from plumbing and electrical works, handymen may offer a variety of other jobs, non-exhaustive examples include:
Electrical drilling;

Furniture assembly and carpentry;

House painting;

Fan installation.
While many of these jobs can be DIY-ed, calling a handyman lets you get the job done in half the time! 
Final pointers when engaging a home repair service
Always try to speak to a few service providers before deciding on one. As you speak to them, be sure to ask for:
Their diagnosis and resolution for the problem;

If there is any guarantee if things go awry;

Proof of work;

A quotation for the job.
We hope that this guide has been helpful in starting you off in engaging home repair services. Wishing you all the best with your project!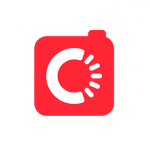 Audrey is a marketing associate and loves being connected to the Carousell community. On weekends, you can find her binging her favorite K-dramas on Netflix, or chilling by the beach!